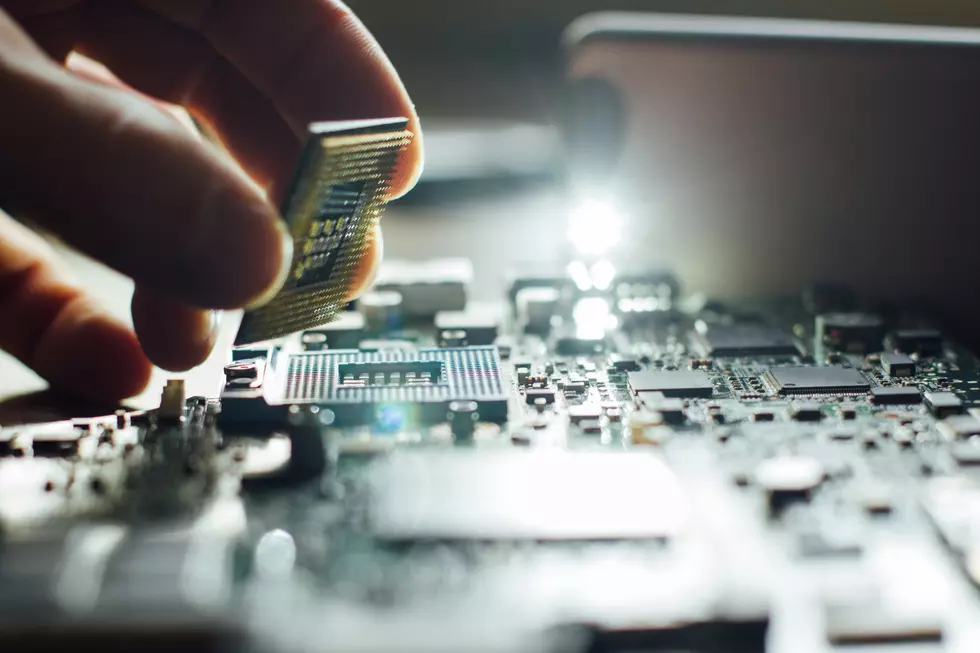 GM Lays Off 161 Permanent and Temp Workers at Flint Engine Plant
golubovy
Some permanent and temporary workers have been laid off indefinitely.
The General Motors Flint Engine Plant has just indefinitely laid off 161 permanent and temporary workers because of a material shortage. A shortage of semiconductor chips, which are a big part of production, is the reason for the layoffs.
A Chevy truck that's built in Flint, Michigan takes about 150 microchips...They control a lot of electronics and computerized parts in the vehicle...said UAW Region 1 Director Steve Dawes.
Even though the layoffs started weeks ago, they just became permanent on Monday. Some of those employees that were laid off may be eligible for some unemployment though. Depending on seniority, workers may be able to get unemployment assistance and other benefits. The union is also working to try and get some of those employees into other positions in the plant.
The shortage of semiconductor microchips is a worldwide problem. Some hope that this problem will get General Motors to change some methods and produce more in the United States.
This is a great opportunity to build them in the USA with American workers so we can control this issue a lot better than we can overseas...said Steve Dawes.
I have quite a few friends that work at the engine plant and this sucks to see. This has been a really tough year for many of use and it just seems to keep hitting people more and more as time goes on. We feel for those that were laid off and hope that they will be able to get back to work soon!
Source: Mid-Michigan Now
19 Things Michiganders Hate About Michigan