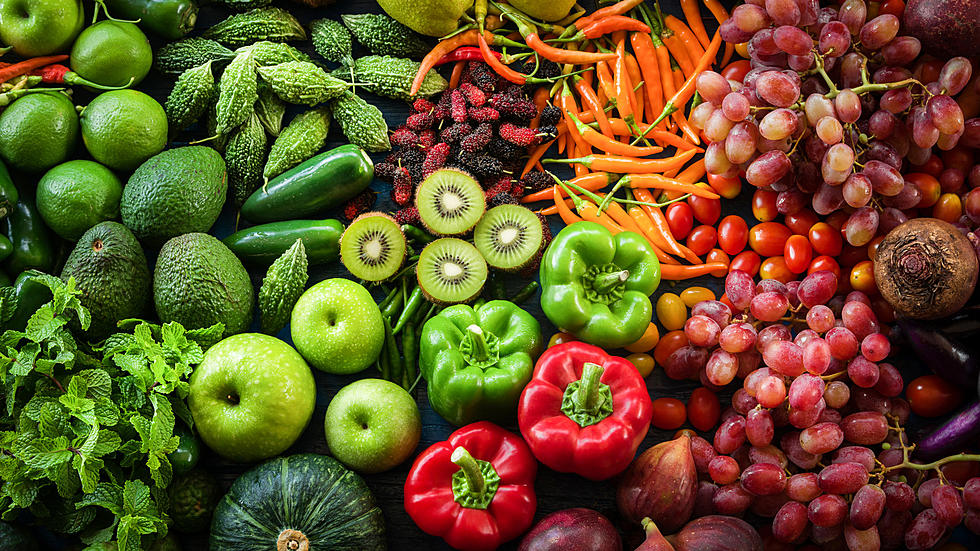 Free Dairy & Produce Boxes Giveaway in Burton on July 4th – The Good News
peangdao
If you're in need or know of somebody who is, please share this.
The Michigan Muslim Community Council is teaming up with the Stockbridge Foundation to hand out free boxes of dairy and produce products throughout Michigan on the 4th of July.
They'll be at five different locations on Saturday - Burton, Warren, Hamtramck, Detroit, Ionia, and Canton. Locally, they'll be at Courtland Center Mall from 1-3 PM. Everybody is welcome; it will be a drive-thru setup.
The MMCC has been giving out free food during the COVID-19 crisis for a while now; their goal is to collect $1M for their food fundraising drive. So far, they've collected about $300,000.
The Michigan Muslim Community Council strives to promote unity and cooperation among the diverse Muslim communities, cultures, ethnic backgrounds and races by convening and mobilizing the Muslim community. 
MMCC promote's the best Islamic and American values through advocacy, and organizing service, education and partnerships and coalitions with ethnic racial, religious, education and civic organizations, government and the media others. 
MMCC aims to pursue social justice, improve human relations and uphold human rights in America.
Please share this if you know somebody who is struggling with food insecurity during the pandemic. We've passed the "honeymoon phase" where people are stepping up to help and be empathetic towards each other, unfortunately. But it's important to remember that many people are still struggling and haven't received unemployment or a small business loan yet.
Big thanks to the Michigan Muslim Community Council for stepping up!