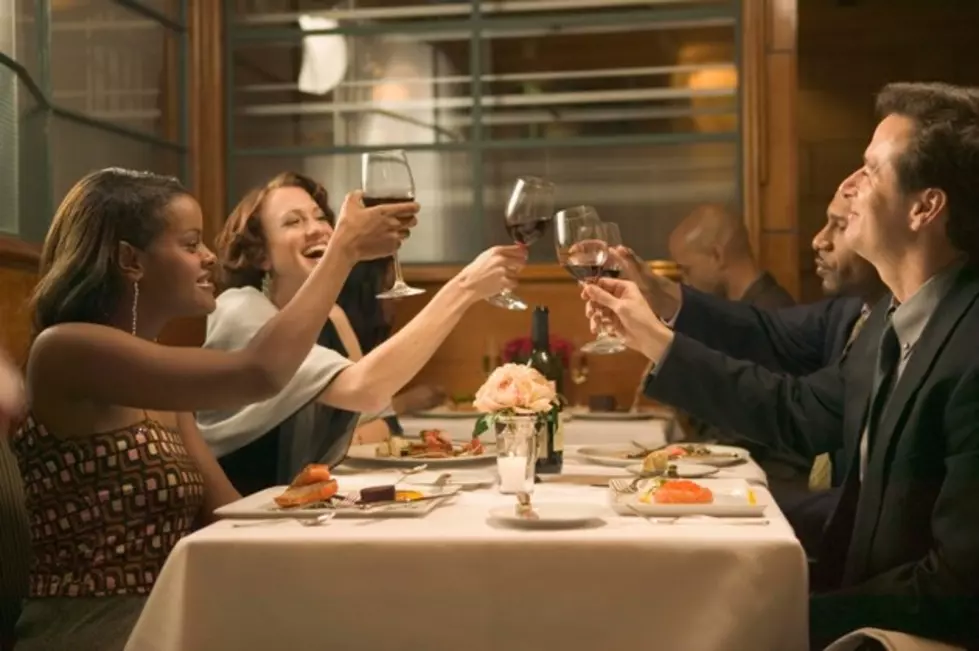 Flint Restaurant Week Kicks off on Tuesday
Thinkstock
If you eat out in Downtown Flint all the time or haven't been Downtown in a long time, Flint Restaurant Week gives you the perfect excuse to try out some new places. The third Flint Restaurant Week kicks off Tuesday, May 15th with even more dining choices this year.
There are 22 businesses participating in Flint Restaurant Week this year. You can try everything from fine dining cuisine at The Cork, to a Michigan classic olive burger from Halo Burger. There are choices for everything in between as well from places like Blackstone's, Flint Crepe Co., Luigi's, Krystal Jo's DIner, Hoffman's Deco Deli, Timothy's Pub and so much more.
Pick up your Flint Restaurant Week passport at any participating location, or download it here. Then visit six locations during Flint Restaurant Week and order off their special restaurant week menu. Once you have collected six stamps you can turn your passport in at Blackstone's between May 16th and May 27th to collect your Flint Restaurant Week prize pack.
There are a lot of events added to this year's FRW. You can check out live music at multiple locations next week. There are also charity events, coffee tastings, and trivia nights listed. Check out all the events here.