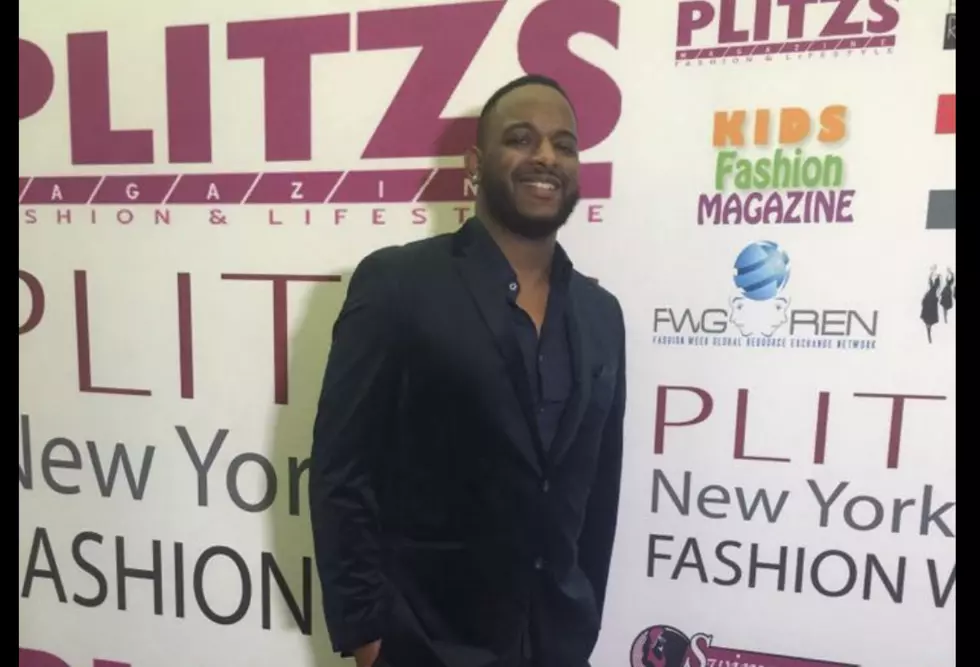 Flint Designer Will Be Featured at New York's Fashion Week – The Good News
Walk N Art via Facebook
Congratulations again, Philip Loving! Thanks for spreading the love for our city!
Loving is a Flint native who will be showing his gorgeous creations on the runway in New York City for Fashion Week in February. And it's not the first time, either.
He told The Hub that he started designing as a "late assignment in my college color theory class." Now, he has celebrities wearing his shoes on AND off the runway, and he's currently working on some music videos.
His biggest passion is shoes - he buys them from wholesalers and then blings them out in his home studio. His company is called Walk N Art, and he managed to get his name out there through social media.
He also gives back to his community - every year, he'll give out a pair of shoes to a low-income family or a student as his alma mater, Beecher High School, for homecoming. He said, "no matter how big I get I'm going to always look out for home. My heart is here in Flint."
Congrats and thanks for being a positive force from Flint!
Enter your number to get our free mobile app