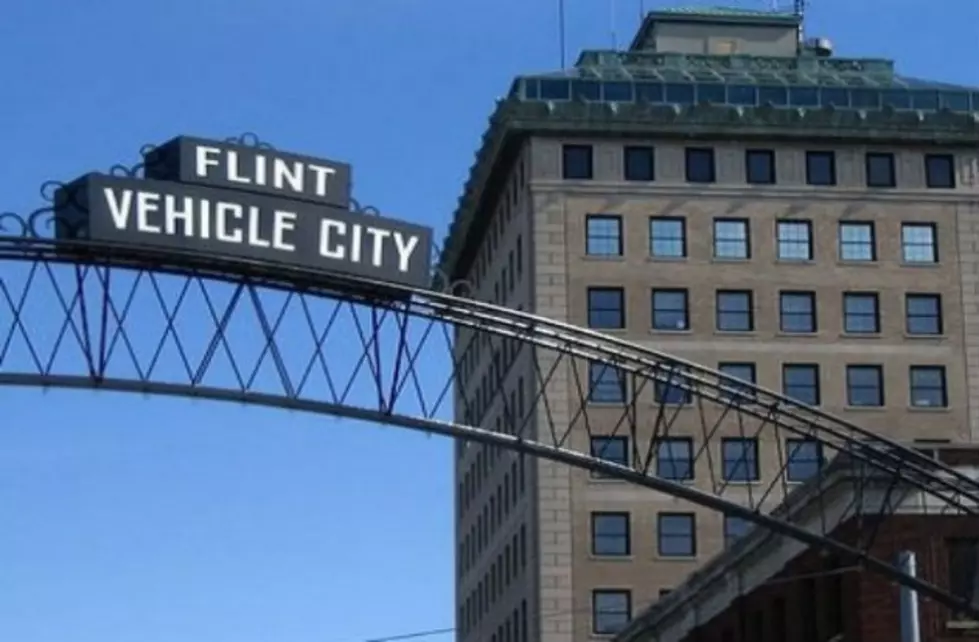 Flint Born General Motors Celebrates 106 Years
WCRZ
General Motors was founded right here in Flint on September 16, 1908.  It started as a holding company for the McLaughlin Car Company of Canada Limited and Buick which, at the time, was controlled by William C. Durant.
There were less than 8,000 automobiles in America at the beginning of the 20th century.  Here in Flint, Durant was one of the top manufacturers in the nation of horse-drawn vehicles.  That was until he transitioned into the automotive industry. GM's co-founder was another familiar name locally, Charles Stewart Mott.  His carriage company was merged into Buick prior to the creation of GM.
Over time, Mott had become the largest single stockholder in GM.  He spent much of his time with his Mott Foundation which has benefited the city of Flint, his adopted home, and is still a driving force in the community.  It was later in 1908 that GM acquired the Oldsmobile brand.
In 1909, Durant acquired Cadillac, Elmore, Oakland, the Reliance Motor Truck Company of Owosso, and several others including the Rapid Motor Vehicle Company of Pontiac, the predecessors of GMC Truck.
Durant lost control of GM in 1910 because of debt accumulated through the many acquisitions and a drop in new car sales.  But in 1911, Durant created the Chevrolet brand.  Through Chevy, he was able to secretly regain control of the company following a proxy war that became one of the most famous in American business history.
Durant reorganized the General Motors Company into General Motors Corporation in 1916 before losing control yet again, this time for good, due to a collapse in the market for new cars. That was when Alfred P. Sloan was put in control and guided GM to incredible automotive dominance.  By 1983, GM employed 349,000 workers in 150 plants.
Despite it's bankruptcy and recent recalls, GM has strong ties to the Flint area, with a new painting facility being built and more jobs on the way.