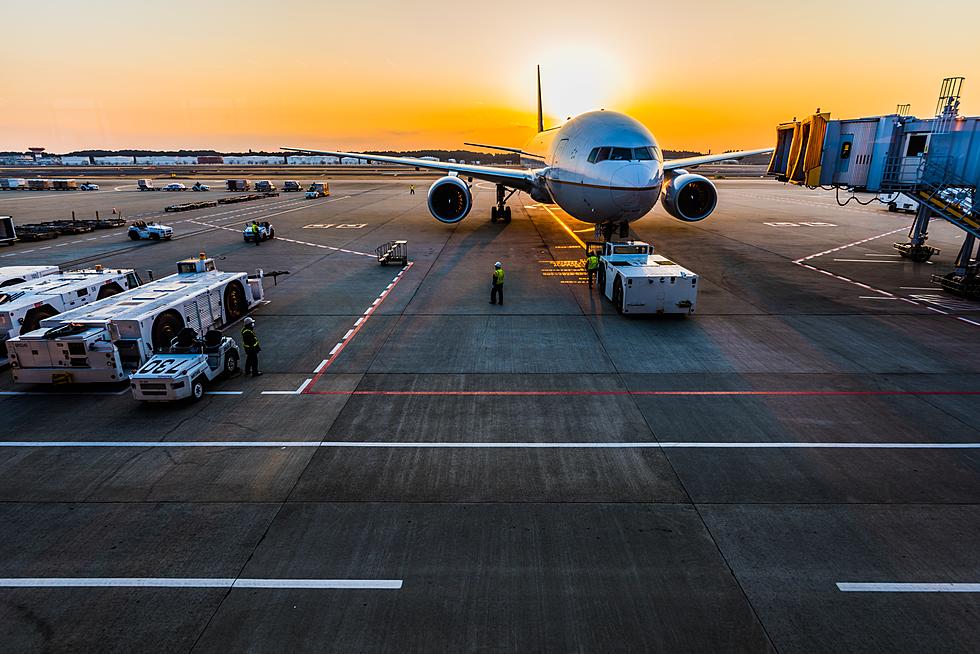 Flint Bishop Airport to Host Career Fair December 14th, 2021
VOO QQQ via Unsplash
If you've ever wanted to work at an airport, now is your chance.
The ever-growing Flint Bishop Airport is looking to hire a lot of people here in the area. Coming up on Tuesday, December 14th from 3 pm until 7 pm, the airport will be hosting a career fair to fill nearly 100 jobs.
The airport is growing fast and has many jobs available including customer service agents, aircraft fuelers, cooks, cashiers, and more. Not only are they offering competitive pay, but some of the jobs available also include airline benefits for the employee and immediate family member. So get your resume together and be ready for an interview. Some employers at this career fair will be hiring on the spot. The career fair will take place on the second floor in the cafeteria area.
Job openings can also be found on the Flint Bishop Airport website and include opening in the following:
New Allegiant Base Job Openings
New Authority Job Openings
Airline Services
Security
Food Service
Retail
Parking
Janitorial
Airlines
Car Rental
I'd be lying if I said that I have never considered a job at an airport. Even from a young age I enjoyed traveling and being in airports. One of my first times flying alone was a trip I took from Jackson, Mississippi to Detroit. At the time we were living in Mississippi and I was in 7th grade. Airports back then were way different as family members could meet you at the gates. Security was much more relaxed then. I had a five-hour layover in Chicago. During which I pulled out my rollerblades and zipped all over Chicago's O'Hare airport to explore. It was a blast.
If you want to see more about the Flint Bishop Airport Career Fair, click here.
Source: Flint Bishop Airport via Facebook
15 Michigan Towns Everyone Should Visit At Least Once
It's hard to choose because there are so many amazing Michigan towns to visit, but here's a list of 15 random ones to get you started!