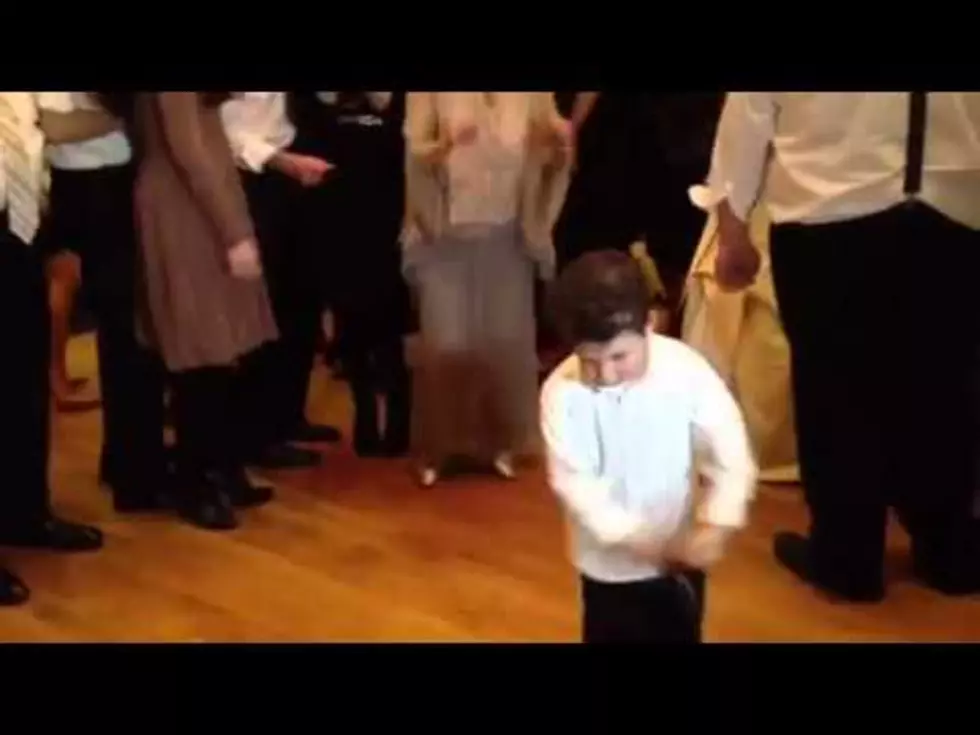 Five-Year-Old Tears It Up On The Dance Floor [VIDEO]
Not to be outdone by two-year-old- William Stokkebroe that you may have seen yesterday on wcrz.com dancing to' Jailhouse Rock'. This five-year-old shows us what he has as he dances at a Jewish wedding. He's pretty darn good.
Take the jump and watch his moves.