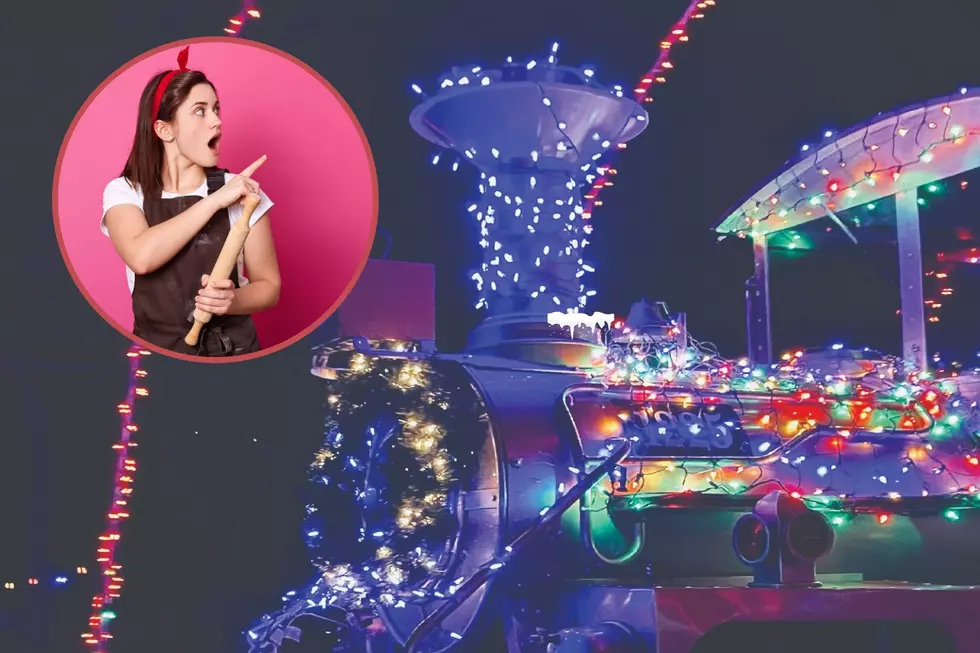 Experience The Biggest Light Display in West Michigan Even After Christmas Day
Canva
The feeling of Christmas is not simply for one day only.
You can (and should) experience it for a few days longer if you want to.
The best way to do that is to find Christmas experiences that last until the New Year.
According to My Michigan Beach,
"this is the biggest light display in West Michigan."
Plus, with all of this snow on the ground, you can experience this in the comfort of your own vehicle.
"For a holiday event that you can enjoy without having to leave the comfort of your own vehicle, consider The Christmas Lite Show in Comstock Park."
The Christmas Lite Show is a full drive-through show that has become the most popular Christmas attraction in the Grand Rapids area.
Started by American veteran William "Bill" Schrader, Bill and his family would spend days leading up to Christmas traveling through neighborhoods to see all of the beautiful lights.
One night, Bill decided he wanted to
"share these memories with family friends who held the same passion for Christmas and family fun. The next day, Bill marched right up to the Fifth Third Ballpark office and asked to lease the parking lot so that he could bring this fun attraction to West Michigan."
Beginning at the LMCU Ballpark, the entire drive-through light display stretches for more than 2 miles.
You get more than 2 miles of light-up fun.
With over 1 million different lights that will guide you through, you get to have a little fun through animated displays and light tunnels.
Awesome Mitten says that if you want an alternative option,
"this drive-thru attraction offers a Memory Lane Train. Families can book a ticket on this open-air train and enjoy unique transportation through the light show."
For 25 years, The Christmas Lite Show has been helping West Michigan families bring a little holiday cheer into their lives.
Even though The Christmas Lite Show started in November, you can experience this until New Year's Eve - December 31st.
The Perfect Gifts for a "Pure Michigan" 12 Days of Christmas
Who the heck wants upwards of 30 birds for Christmas? I know I don't. Instead, why not try out these "Pure Michigan"-themed gifts that we've thought of as an alternative to the original 12 Days of Christmas