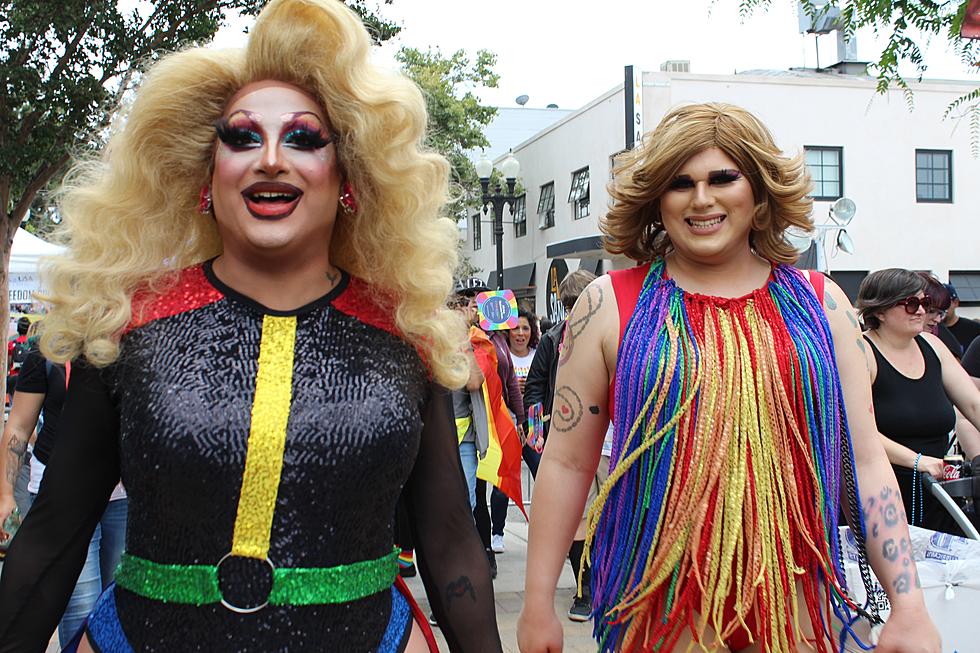 Drag Queen Bingo Show in Howell Canceled Over Safety Concerns
Bret Kavanaugh; Unsplash
If you were planning on attending the Drag Queen Bingo event that was scheduled in conjunction with the Howell Melon Festival, I'm sorry to say it's not happening this weekend as originally planned.
Why is Drag Queen Bingo Canceled?
From the sounds of it, there are several reasons but the main reason is for the safety of the performers. In this day and age with so much anger and hatred in the world, I can understand the fear of something really bad happening.
All of the pushback started when Livingston County Republican Party Chair Meghan Reckling started to question the event. She felt it was very "disappointing" to have an event like this happening in Livingston County.  She then went on to say that the Howell Melon Fest is supposed to be a family-friendly event and not one that should be sexualized.
Meghan Reckling:
This event is being advertised as a "raunchy" event. Hosting a raunchy event downtown, in a tent, around kids is inappropriate. You can limit the age of people sitting at the tables inside the tent, but the kids downtown will still be subjected to the event's content
There is a part of that I agree with especially if there's going to be raunchy comments coming from the tent that kids could actually hear. Would that actually be the case? Who knows. I think she screwed herself when she said: "This is disappointing to see happening here in Livingston County."  She should have said at The Howell Melon Fest.
Bradley Haas, co-director of Beauty Beyond Drag Productions:
We have made the decision for the safety of ourselves and our performers to cancel Drag Queen Bingo at the Howell Historic Theater … it is very unfortunate that this event has been overly politicized both by the far right and the far left. The whole situation grew into a monster that we were not expecting
Honestly, I don't get it. When I say that I mean I don't get why a drag queen event would freak so many people out. Am I into drag queen shows? No, but I could care less if one was happening right next door to me. Would I go to one? Probably not. But that's simply because it's not my thing. If my girlfriend said that she really wanted to go to Drag Queen Bingo, I'd say sure as long as they have beer.
MORE: Take a Look at These Abandoned Amusement Park Rides