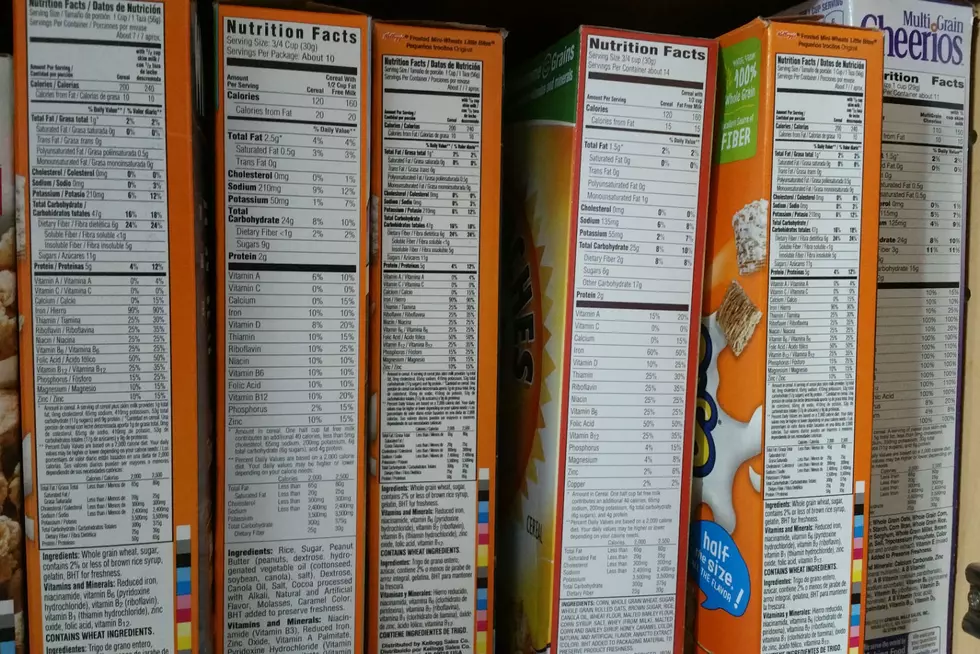 Dozens of Breakfast Cereals Test Positive for Weed Killer
G McIntyre
A second round of testing conducted by the Environmental Working Group (EWG) found that numerous oat-based breakfast bars and cereals contain glyphosate -- the main ingredient found in Round-Up. The group found that 26 of the 28 products tested had glyphosate levels higher than that they consider safe for children.
Some of the products which tested above EWG's benchmark include:
Quaker Simply Granola Oats, Honey, Raisins & Almonds
Nature Valley Granola Protein Oats 'n Honey
Quaker Dinosaur Eggs, Brown Sugar, Instant Oatmeal
Cheerios Toasted Whole Grain Oat Cereal
Lucky Charms Frosted Toasted Oat Cereal with Marshmallows
Click here for a complete list of breakfast products that were tested.
Quaker and General Mills both claim their products are safe but EWG says that products such as Honey Nut Cheerios and Quaker Simply Granola Oats, have glyphosate levels that do present potential health risks if consumed over a long period of time.
A California jury recently ordered Monsanto -- the maker of Round-Up -- to pay $289 million to a man who says his repeated exposure to the product caused his cancer.