Did You Know? A Vet in Central Michigan Has His Own Show on NatGeo
Getty Images
If you live in Michigan and you love animals, you should absolutely be watching this show.
I asked my husband how he stumbled onto The Incredible Dr. Pol on NatGeo Wild, and his response was, "I get stoned and like to watch shows about animals, and I found that one." Can't argue with that, can you?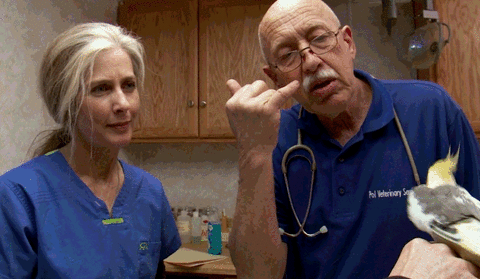 We're now in the binge-stage where it's our go-to when we don't have anything else to watch. Okay, I'll be honest - we watch it even when we WANT to watch something else.
The Incredible Dr. Pol is a reality show about a veterinarian in Weidman, Michigan, just outside of Mt. Pleasant. His name is Jan Pol, and he emigrated here from the Netherlands. He grew up on a dairy farm and has been treating animals, large and small, here in the mitt since the 1970s.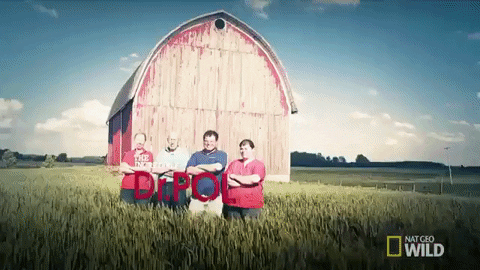 It's a FABULOUS show that follows his practice, Pol Veterinary Clinic, and his adventures out to farm calls. Fair warning: he sticks his arm up the butts of LOTS of large farm animals, so you may not want to eat dinner while watching.
I don't know what it is, but I could listen to Dr. Pol read the phone book. And I'm pretty sure that I've watched enough episodes where I could safely deliver a calf. It's that good. *kidding*
His support staff is pretty great, too.
Maybe it's because we work together, as a married couple AND a morning show, that I relate to Dr. Pol and his wife. Their relationship is fantastic.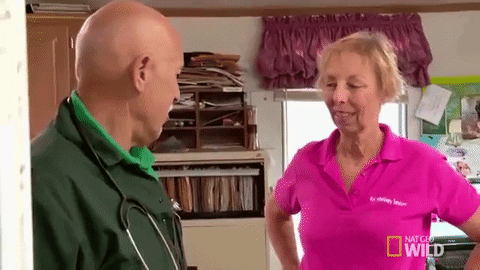 Either way, get on it, Michiganders. They did an entire episode where they all went to the 80s fest in Frankenmuth, so there are TONS of local references.
That's the end of my love letter to Dr. Pol. We have a local vet here in Genesee County, but someday I WILL get my fur babies up to his clinic. That's not stalker-ish, is it?