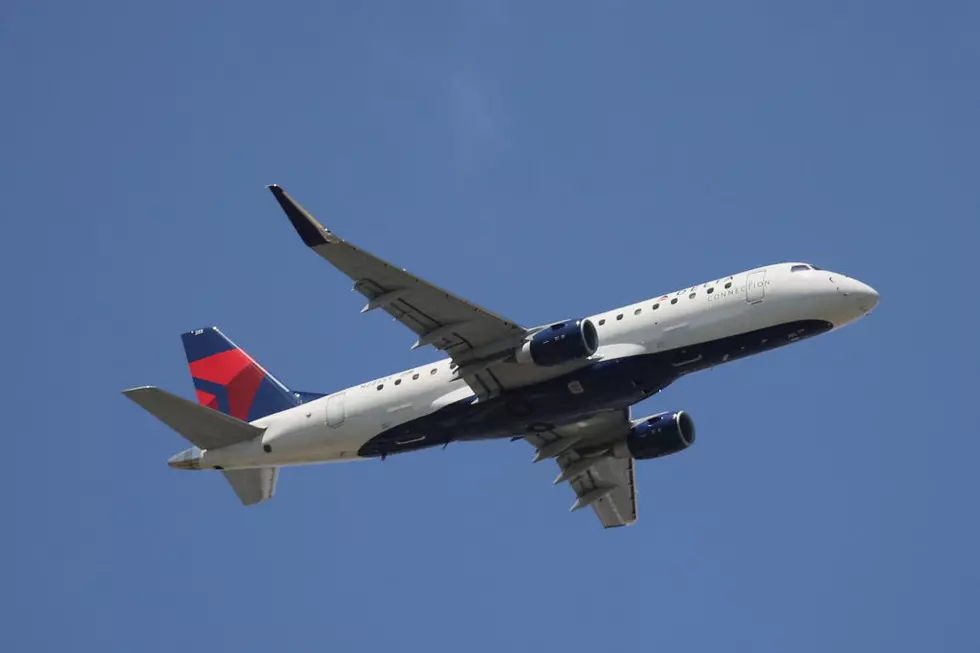 Delta Is Hiring 1,000 Flight Attendants – Here's How To Apply
Getty Images
Wanna fly the friendly skies? Wait, wrong company slogan.
Delta is hiring 1,000 new flight attendants for the class of 2020 and you can apply.
You must have a high school degree or GED, the ability to work in the U.S., be fluent in English and be at least 21 years old by Jan. 1, 2020.You must also be willing to fly domestic and international routes, as well as having a flexible schedule.
And in case you're wondering, yes - they fly out of Flint.
If you've bilingual in one of the following languages - Czech, Danish, Dutch, French, Greek, German, Italian, Japanese and Korean - they're DEFINITELY looking for YOU. You'll have a leg up on the competition.
You WILL have to train at Delta's headquarters in Atlanta.