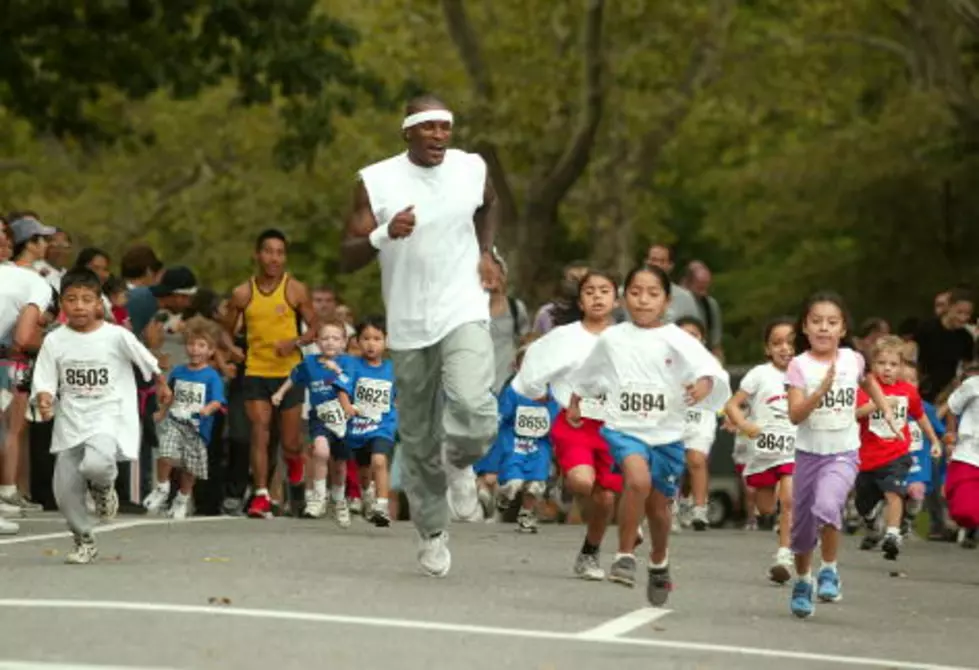 Crim Kids Classic Races Saturday in Flint's Cultural Center
This Saturday, the ones with "young legs" will rule the races at the Flint Cultural Center. It's the annual Crim Kids Classic races for children age 0-12. Instilling healthy habits in your children will give them a better chance of keeping those habits as adults. They'll figure it out on their own that getting out and running with their friends is also FUN.
In addition to the races, there will also be interactive exhibits like the Junior League of Flint's "Kids in the Kitchen," which will teach them healthy eating choices. The fun begins at 10 with registration at the Sarvis Center (between The Whiting and Sloan Museum), then the races will continue until approximately 1 pm.
Each participating child gets a t-shirt, goody bag, and a finisher's medal (runners love their bling). Kids can take part in the Diaper Dash, Toddler Trot, Quarter Mile, Half Mile or One Mile race.
It's a day of fun activities for the entire family centered on good health and fitness.