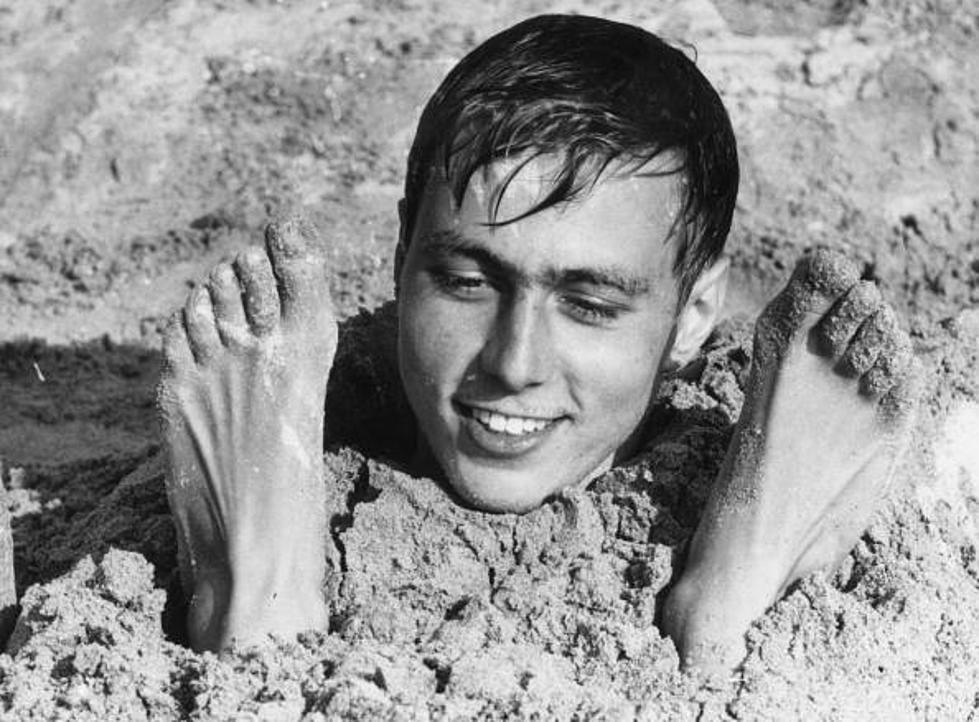 Craigslist Finds: Rent A Man from Mt. Morris — Yeah, it Gets Weird Real Quick
Keystone, Getty Images
Craigslist, the website that just keeps giving.
Yes, I cannot get enough of combing Cragslist Flint for some real interesting ads. Anyone can post just about anything on Criagslist and boy does it show. I came across this ad from a Cragslist user that raised a few eyebrows:
Ladies. Need a man on a temporary basis? Home repairs, auto diagnosis, purchase management, daily showpiece or personal reasons.
Um, what? I was with this guy until he threw down 'daily showpiece or personal reasons'. I have no idea what 'purchase management' means, but I guess this guy could help with managing my funds. Possibly stop me from going to Starbucks and throwing down about $6 for a coffee by slapping it out of my hands, but the other stuff? I don't know. That's pretty bold.