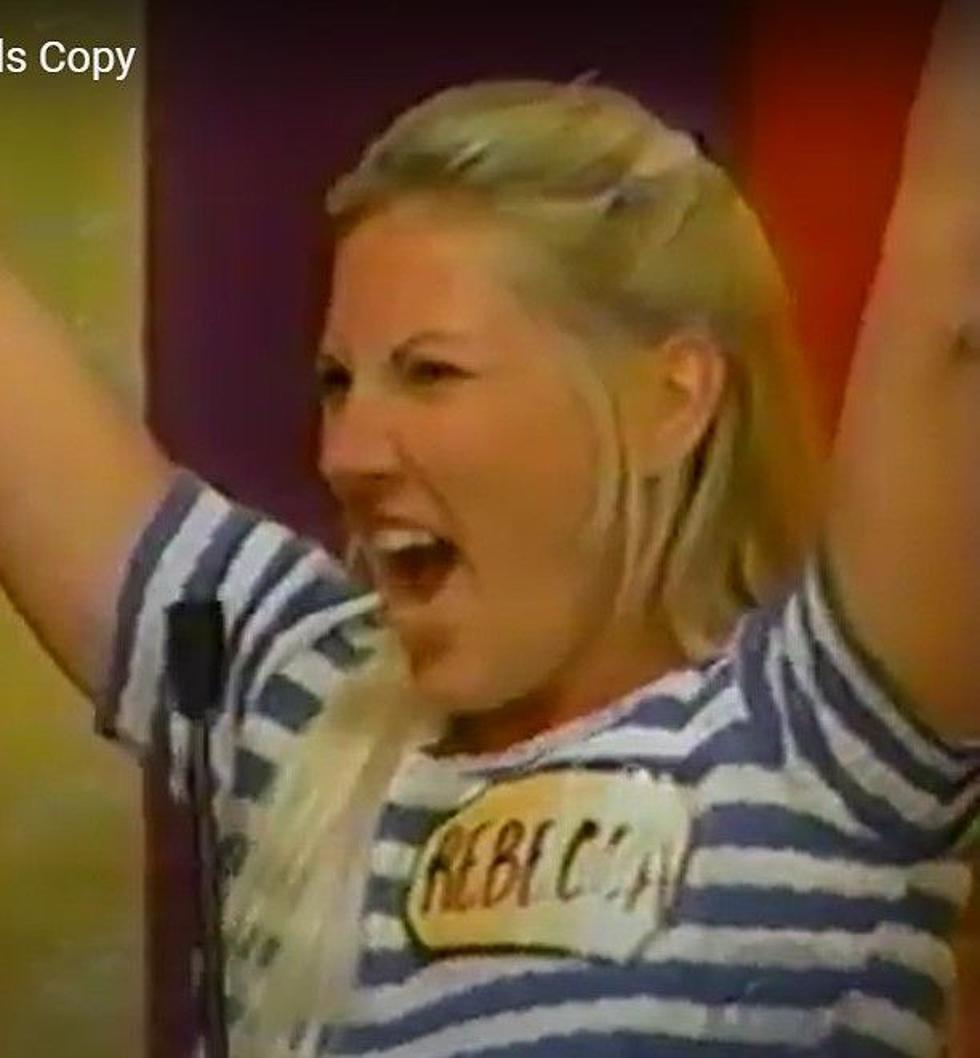 Come on Down, 'The Price is Right' is Bringing Its Live Show to Saginaw
CBS, R B via YouTube
Come on down! Or for some of us - living south of Saginaw - Come on up! The Price is Right is bringing its live show to the Dow Event Center in Saginaw.
SEE ALSO:  U of M Study Shows Students Suffered Negative Impact from Virtual Learning
What is 'The Price is Right Live?'
Staying home from school as a kid has meant getting the opportunity to watch The Price is Right on TV for generations of Americans - it was practically a requirement. The Price is Right Live brings the excitement of the iconic game show to an interactive stage show.
Audience members have the opportunity to hear their names followed by "Come on down" in order to play the interactive games. Games can include many of the same games played on the television version of the show like Plinko and Cliffhangers. There can even be a chance to win a showcase prize.
Prizes that are offered can vary by location and can include appliances, vacations, and sometimes even a new car. According to the game's website, audience members even have a chance to win prizes from their seats.
In the nearly two decades that The Price is Right Live show has been touring the US, it's given away more than $12 million in cash and prizes. Excuse me, cash and FABULOUS prizes.
Where and When?
The Price is Right Live hits the Dow Event Center in Saginaw on Saturday, October 22 beginning at 8 pm. According to Mlive, Contestant registration begins at 4 pm the day of the show, and doors open at 7 pm. Registration will close at showtime.
Click here to buy tickets and for more information.
Keep reading to meet all of the Flint-area folks who've appeared on national TV to compete on game shows. Some have even won big.
Meet the Flint Area Folks Who've Competed for Real Money on TV Game Shows
Jeopardy, Wheel, Millionaire, you name it, Flint-area folks have been on it.
Over the last several decades, we've seen lots of people from our area competing for and sometimes even winning big money.
Our list includes a former Grand Blanc resident whose Jeopardy strategy is still used today and is reputed to be a maneuver that Alex Trebek hated.
And we even have one gentleman from Flint who's considered a game show expert, appearing on five different shows over the years.
This House Has a Pool That Looks Like a Human Organ (And We're Not Talking About Kidneys )
Because I have the maturity of a 15-year-old boy, I have to share these pictures of a house in Missouri that has a pool that's shaped like ... a male organ.
And before you ask, there's no way in hell that the phallic design was a happy accident. You'll know exactly what I mean once you see the pictures.
Flint + Saginaw's Most-Popular TV Anchors - Where Are They Now?
A lot of highly talented people have sat behind the anchor desks at the area's TV stations.
We're taking a look at some of the area's most popular news, weather, and sports anchors who have visited our homes electronically and then moved on.