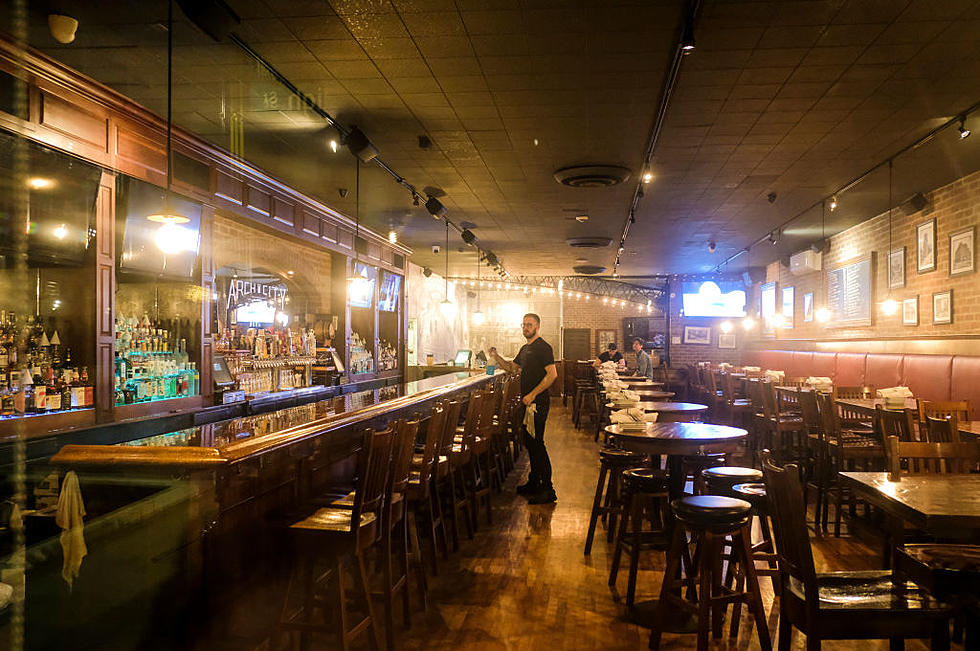 BREAKING: Michigan Restaurants, Bars Ordered to Close by 3 PM
Getty Images
All dine-in services are being canceled due to coronavirus; carry-out is still allowed.
Governor Whitmer's office announced this morning that ALL Michigan restaurants and bars MUST CLOSE for dine-in customers at 3 PM today due to the coronavirus outbreak.
More details will be coming from the Governor's office; so far, this is all of the information we've been given. We'll update this article as we receive the details.
Please USE THEIR CARRY-OUT SERVICES and purchase gift cards for future use from your locally-owned restaurants and bars; let's help each other during this outbreak.