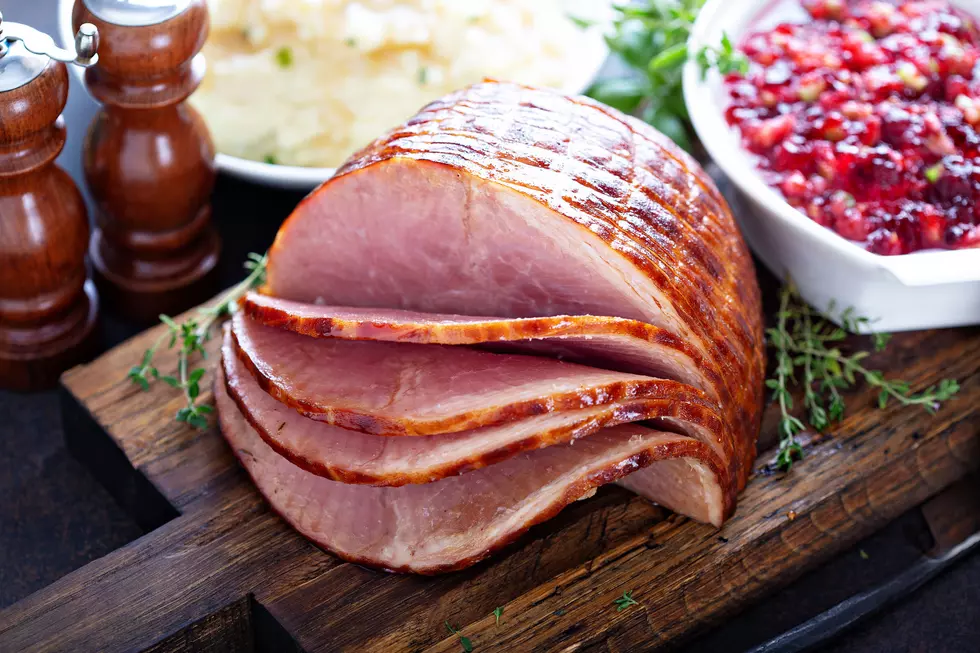 Bavarian Inn Offers Special Christmas Eve Takeout Dinner
VeselovaElena
For those that are not wanting to cook for Christmas, the Bavarian Inn has a solution.
Each year, many people in Michigan look forward to some sort of special dinner in Frankenmuth, my family included. We have ordered or gone to have a nice meal from the Bavarian Inn on several holidays including Christmas and Easter. We even sat down to have a nice meal after my grandmother's funeral last year. It's just a place that seems to bring families together.
Enter your number to get our free mobile app
Even though this year is looking a lot different due to COVID, families in Michigan can still get the special food they love for the holidays. The Bavarian Inn in Frankenmuth is offering up a special Christmas Eve takeout dinner. However, if you are looking to take advantage of this, orders need to be made by this Friday, December 18th in order to be picked up on December 24th.
The meal features ten items which include:
A 10 to 12-pound whole spiral ham
One quart of mashed potatoes
One quart of gravy
One quart baked dressing
One quart buttered noodles
One quart Blue Hubbard squash
One quart cole slaw
One pint of cranberry relish
A loaf of Bavarian Inn homemade bread
And half a pint of homemade strawberry jam.
Designated pickup times will be made and your family can pick up the dinner at the Castle Shop Bakery using the north entrance. The cost of the full meal is $119 (including tax) and is made for four people. Large apple and cherry pies are also available for $13.99 each. To order, just call 989-652-9941 or 1-800-BAVARIA.
READ MORE: Michigan Restaurants That Should Be Franchised Nationwide