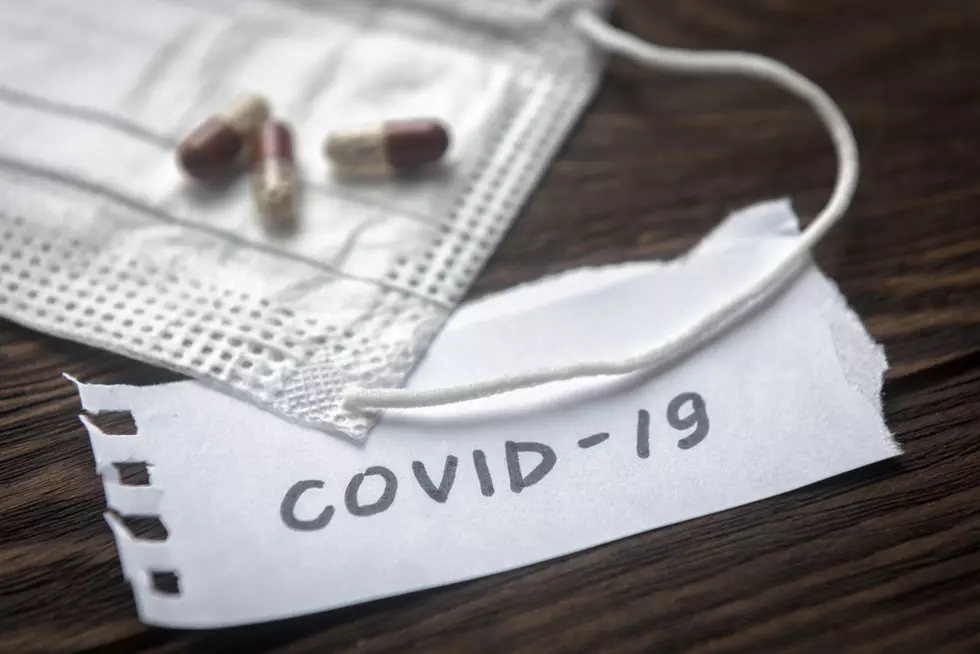 Ascension Genesys Introduces New Covid Vaccine Scheduler Tool
scaliger
Getting a Covid-19 vaccine is becoming easier and more convenient this summer.
As more people get the vaccine in Michigan, the availability increases for everyone else. The biggest hurdle in the beginning was finding out where to get the vaccine when it was your turn. Now there are multiple tools to help you find when and where you can get vaccinated, including a new vaccine scheduler from Ascension Genesys.
The vaccine appointments can even be made same day when appointments are available.
Reserve Your Vaccination Time Here
There are so many different tools to help you find a vaccine available close to you. This is just another opportunity for you to get vaccinated and help bring an end to the pandemic. When I logged in to see how easy the process actually was, I was impressed. There were multiple appointments available for today throughout the entire day.
Headlines everywhere are talking about how the demand for vaccines had decreased over the past month. Many officials think this might be a bad thing because we have not reached the threshold of vaccinations to get to heard immunity. I think it might be a different story though. I went through the pain of trying to get a vaccine time reserved when I was eligible, and it was not really easy. Now things feel much different with so many tools and opportunities to get the vaccine.
If you have not been vaccinated yet, take a minute to find a time that works for you using the tool above, or use the Covid Vaccine Finder provided by the State of Michigan.
The Genesee County Health Department is also offering vaccination clinics with no appointment needed. You can click the link below to find out times and locations.
LOOK: Answers to 30 common COVID-19 vaccine questions
While much is still unknown about the coronavirus and the future, what is known is that the currently available vaccines have gone through all three trial phases and are
safe and effective
. It will be necessary for as many Americans as possible to be vaccinated in order to finally return to some level of pre-pandemic normalcy, and hopefully these 30 answers provided here will help readers get vaccinated as soon they are able.