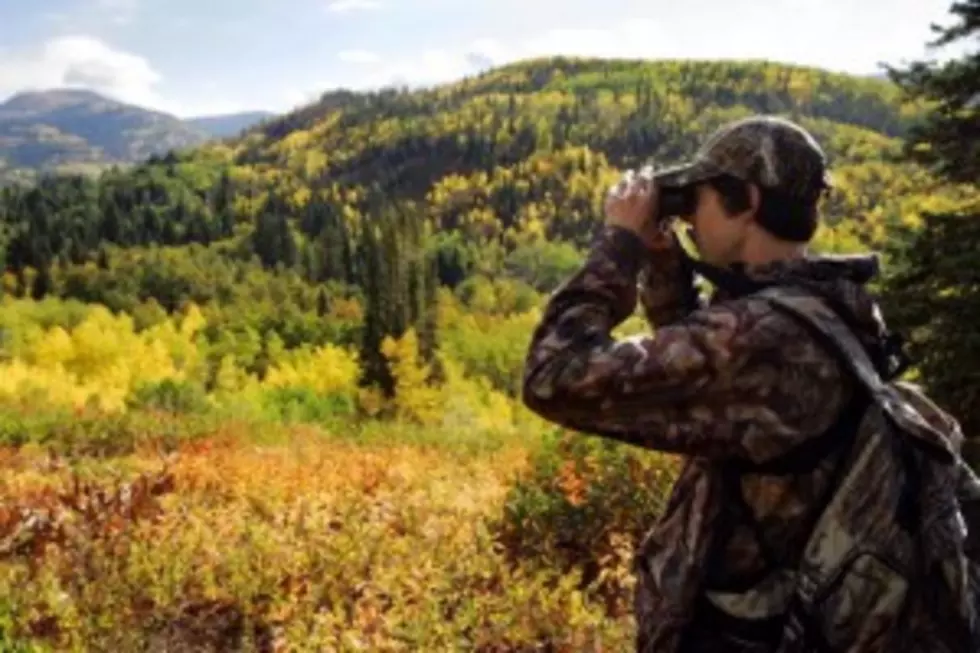 Archery Deer Hunting Season Begins Saturday In Michigan
Saturday morning, October 1st is the beginning of archery deer hunting season throughout Michigan. Thousands of hunters will take to their tree stands and ground blinds in hopes of bagging that big buck. Hunters using archery equipment can hunt deer in Michigan from October 1st to November 14th, and again from December 1st to January 1st.
Make sure you have a valid license before you hit the woods, and check up on the latest rules and regulations to keep your hunt safe and legal. You can find that information at: www.michigan.gov/dnr
If you happen to be successful, ask your deer processor about Sportsmen Against Hunger. You can donate part of your wild game or all of it to the Food Bank of Eastern Michigan and other local food banks. Most processors will give you a discount or waive the entire cost if you donate all of your wild game. Be sure to ask how you can help.