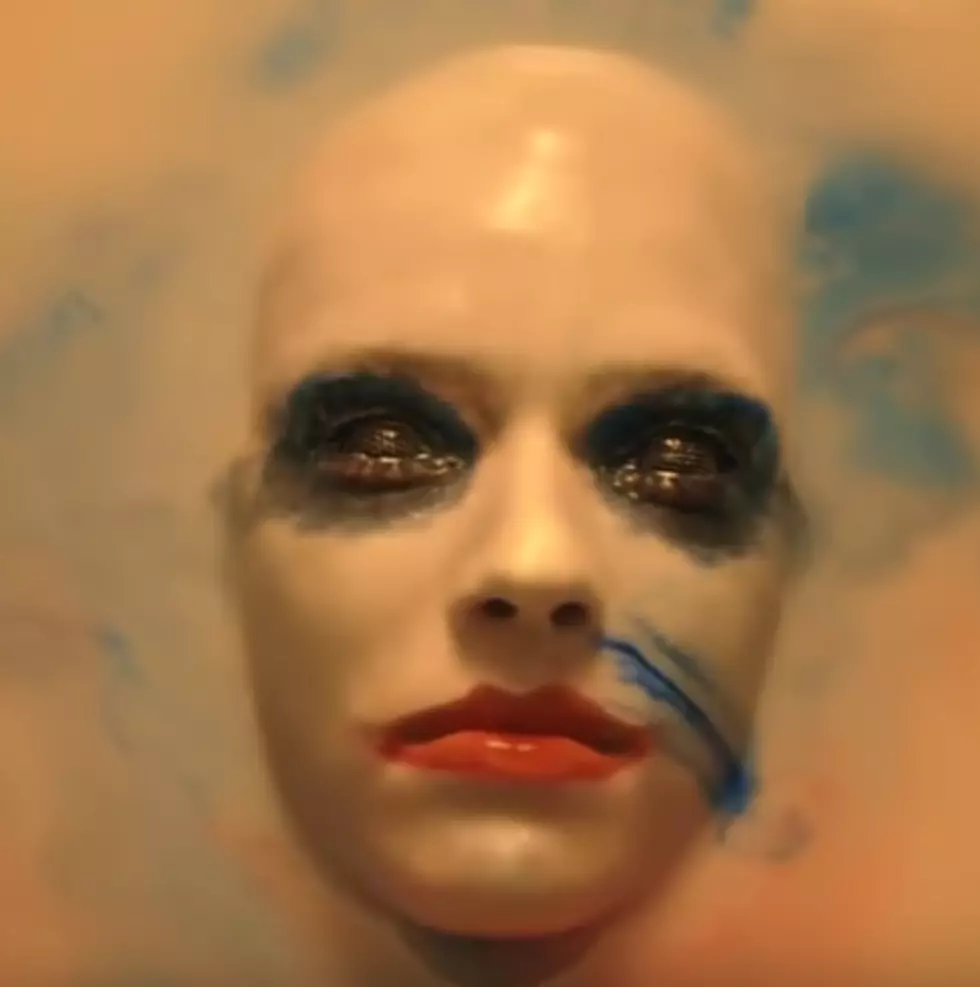 'American Horror Story: Cult' Will be Set in Michigan — Freaky Cults & Clowns? [VIDEO]
AHS World via YouTube
It looks like the rumors are true, Michigan will be the backdrop of a wildly popular freaky show.
I have seen rumors all over the Internet and Social Media, but it has now been confirmed by MLive reporting that Michigan will be the set for FX's Amercian Horror Story: Cult.
The seventh season of this extremely imaginative series on FX will take us on a journey of a cult that has some ties to the most recent election. I've seen teaser videos that have a ton of clowns, so I have a feeling if you are not a fan of clowns, this might be a rough one for you. So far, I have not heard of anything more to why exactly Michigan was selected to be the home to this season, but I have a few spooky ideas.
I'm a huge fan of this series, so I am glad that now it's Michigan's turn. I'll be watching. But, truth be told, I was going to watch anyway. The premiere will be Tuesday, September 5 at 10pm on FX.
In a lesser known piece of local trivia -- this isn't AHS star Evan Peters first go-round with Michigan. He attended Grand Blanc High School before moving to Los Angeles in pursuit of an acting career.