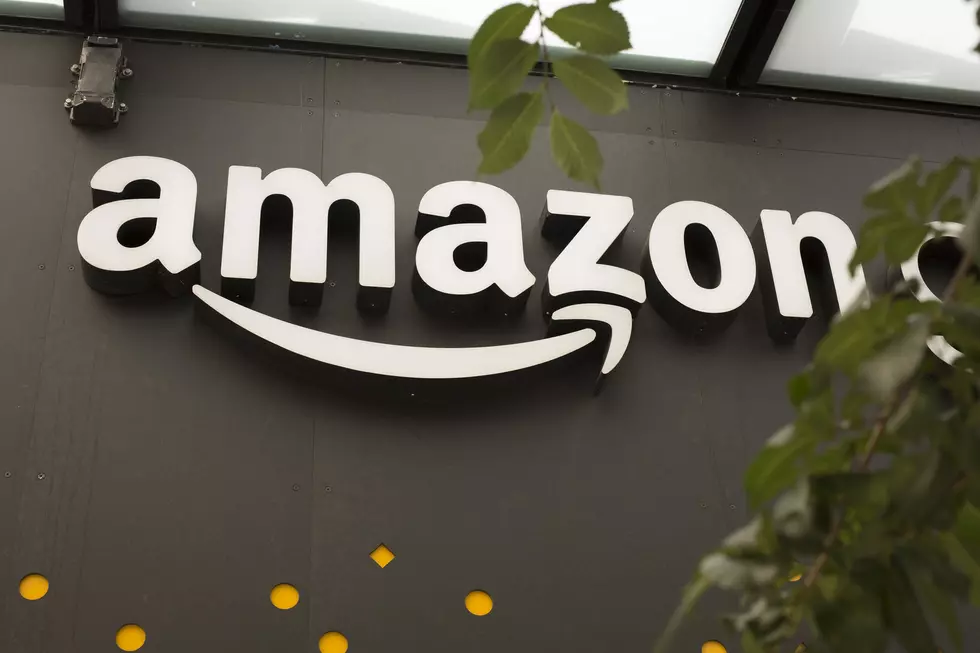 Amazon to Possibly Open $400 Million Facility in Detroit
David Ryder
Detroit may see over 1,000 new jobs if Amazon decides to open a new distribution center in the city.
A new proposal has sights on Amazon building a new distribution center in Detroit. The new $400 million facility would be built on the old Michigan State Fairgrounds in Detroit. This new distribution center would be approximately 3.8 million square feet in size at the corner of Woodward Avenue and 8 Mile. If all goes according to plan, the new center would open in 2022 and provide around 1,200 new jobs in Detroit.
The plot of land is said to be the largest development property left in Detroit. According to Mayor Mike Duggan, the City of Detroit has agreed to the land for $9 million to The Sterling Group real estate company. Hillwood Investment Partners and The Sterling Group have partnered with Amazon before building a distribution site in Shelby Township.
Enter your number to get our free mobile app
Another part of the deal would see the Sterling Group and Hillwood Investment Partners pay for a transit center for the Detroit Department of Transportation. The $7 million transit center would include heat and air conditioning, bathrooms, and wifi.
Amazon currently has facilities throughout Michigan including Walker, Caledonia, Livonia, Romulus, Shelby Township, Hazel Park, and more.
This would be a great thing for the City of Detroit. More jobs would be created and more money would be coming into the city. I have several friends that work for Amazon and they pretty much all say it is one of the best jobs they have ever had. Also, it would stand to reason that the more facilities we have in Michigan the quicker I can get my useless impulse buys.
KEEP LOOKING: See what 50 company logos looked like then and now