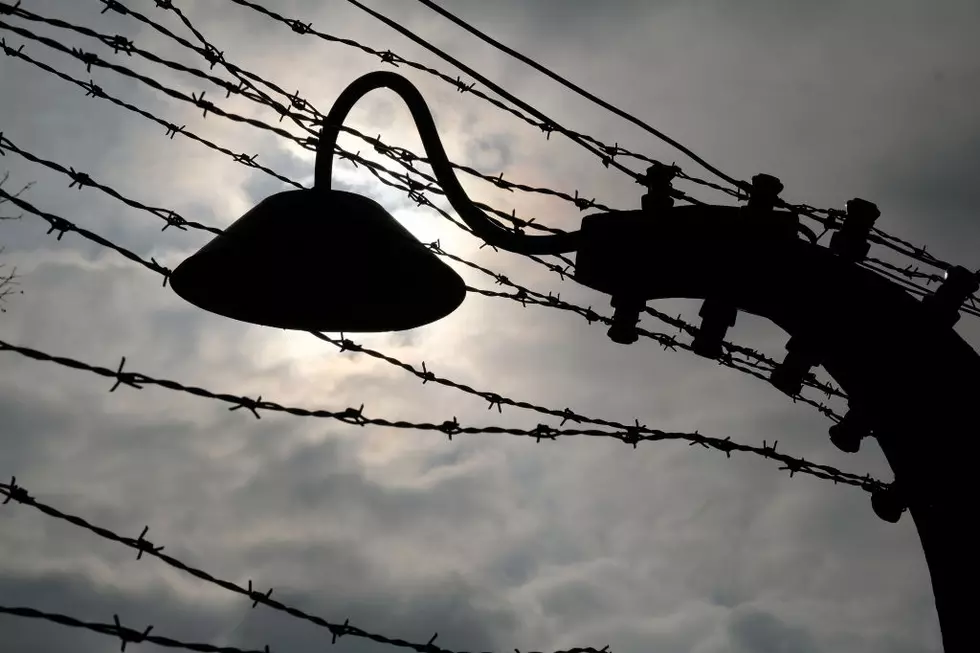 Amazon Pulls Auschwitz-Themed Christmas Gifts Off Their Site
Getty Images
Ummmmm...why would anybody want to give these as gifts in the first place?
The museum tweeted out pictures of ornaments and mouse pads that are offered online, pressuring shops to pull them off.
Apparently, some of these products are available on the discount site Wish, too. The museum is trying to get those pulled off the virtual shelves, too.