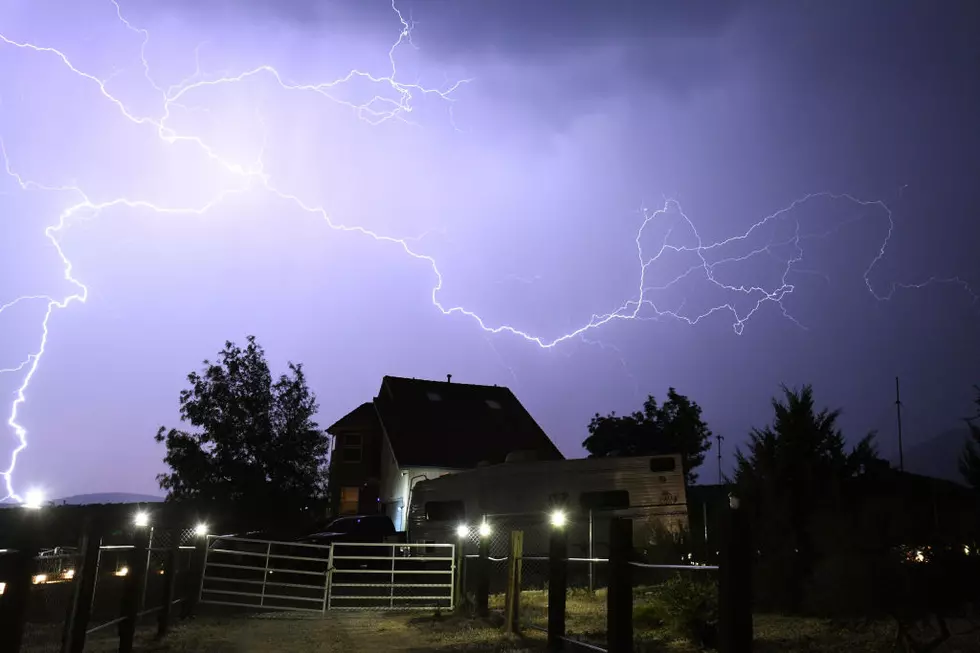 Alright, Michigan – Here's the Details on Storm Coming Tomorrow
Getty Images
It's gonna be a little bit of everything for different parts of the state, so buckle up.
Not like snow in April is an anomaly in Michigan; we pride ourselves on being able to have all four seasons in the same week here. So it should be no surprise that the storm hitting us tomorrow is a whopper that will bring snow, rain and severe thunderstorms.
Here's the deal: the storm has pushed further north, so for us trolls down here, we'll have a chance of snow overnight tomorrow into Friday. Warm air will then push in, turning the snow to rain and possibly even severe thunderstorms.
Fortunately, it looks like the winter weather will miss us here in Southeastern Michigan, but who knows. Keep the shovels out.