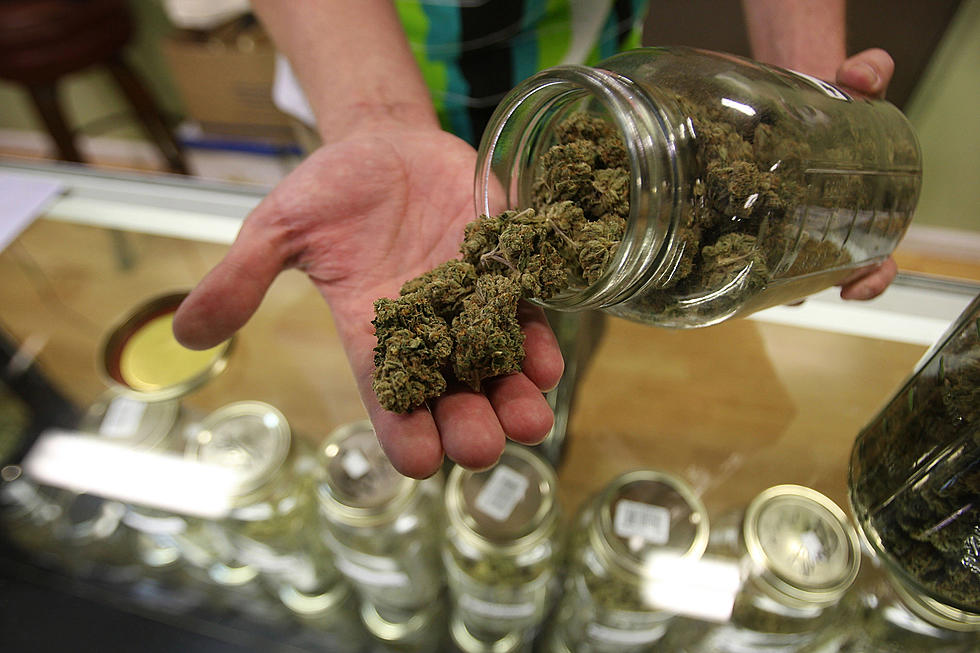 11 New Conditions Added to Michigan Medical Marijuana List
Getty Images
Yesterday, the state added 11 more chronic medical conditions to the list of qualifying ailments to receive medical marijuana. 
The changes were approved by the state's director of the Department of Licensing and Regulatory Affairs. The list is now 22 ailments long, with the new additions including autism, chronic pain, Parkinson's disease and Tourette's syndrome.
Requests for 11 other ailments were rejected, including brain injury, depression, diabetes, gastric ulcer, non-severe and non-chronic pain, organ transplant, panic attacks, schizophrenia and social anxiety disorder.
The Medical Marijuana Review Panel heard testimony back in April from patients who wanted their medical conditions included.
The list of ALL approved conditions is as follows:
Post-traumatic stress disorder, cancer, glaucoma, HIV-AIDS, Hepatitis C, Amyotrophic Lateral Sclerosis (ALS), Crohn's disease, Alzheimer's disease, and nail patella, as well as a chronic or debilitating disease or medical condition that produces wasting syndrome, severe and chronic pain, severe nausea, seizures including epilepsy, severe muscle spasms from MS, arthritis, autism, chronic pain, colitis, inflammatory bowel disease, obsessive-compulsive disorder, Parkinson's, Rheumatoid arthritis, spinal cord injury, Tourette's syndrome and ulcerative colitis.