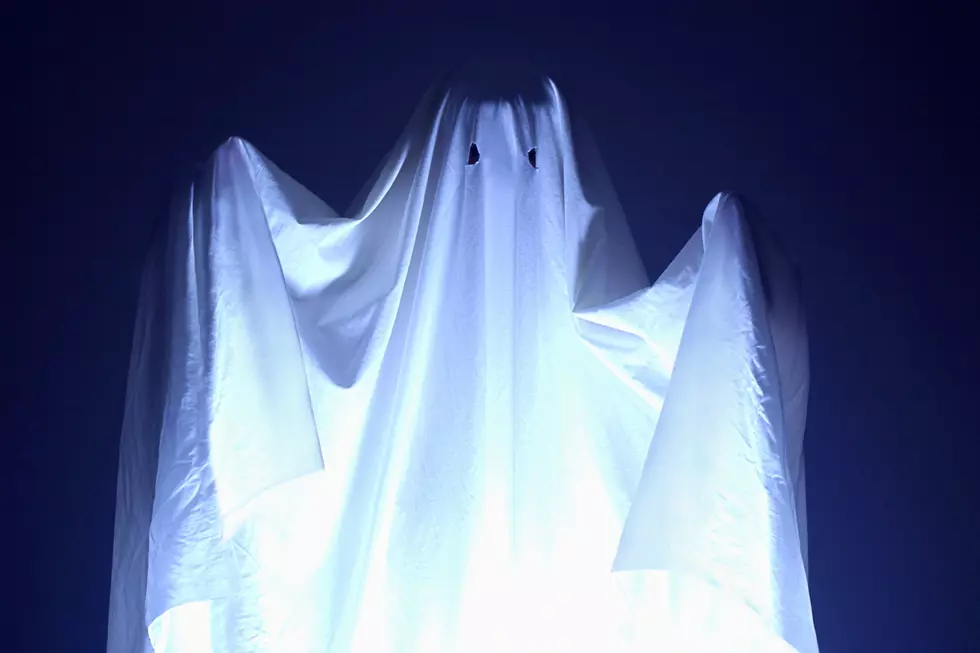 You Can Go To a Séance at the Holly Hotel for Halloween
Thinkstock
There's not a money-back paranormal guarantee, but it still sounds like a bunch of spooky fun.
The Holly Hotel has quite the reputation for being haunted, and you can do be part of all the Halloween fun next month when they try to conjure spirits...with a dinner included.
The hotel has hired a medium to lead seances on October 25, 26, 28, 29, and 30th. A haunted dinner will be available all week as well. The cost is $35 per person and reservations are required.
Call 248.634.5208 to get your spot. No ghost guarantees, so don't ask for your money back, mmmmmkay?