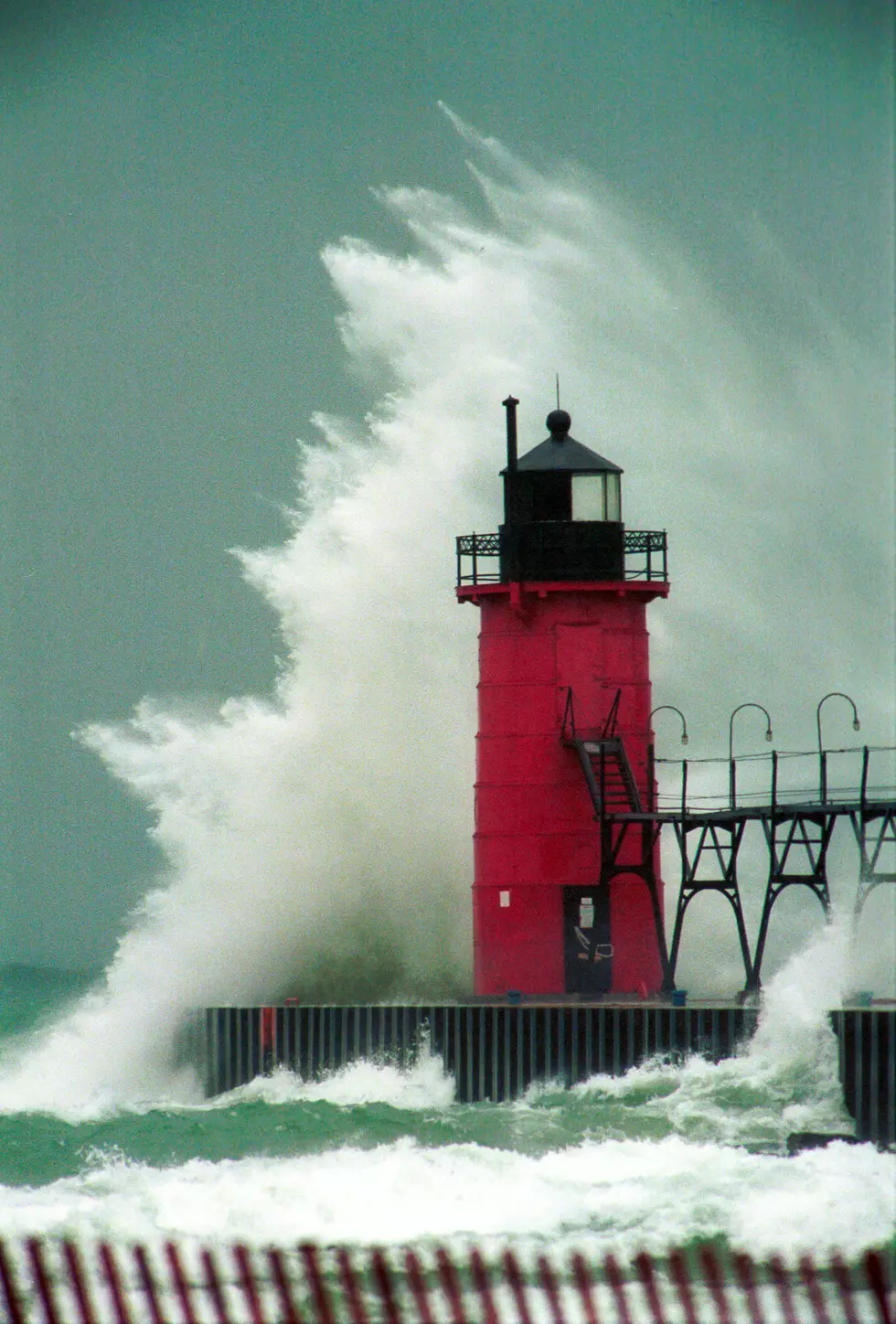 You Can Be a Temporary Lighthouse Keeper in Tawas Next Summer
Getty Images
You could take two weeks off from your REAL job and go live at a Michigan lighthouse for the summer.
It may be December, but there's wrong with looking forward to the summer of 2019, right? The state of Michigan is taking applications for a temporary lighthouse keeper for the Tawas Point lighthouse off of Lake Huron.
You must be 18-years-old to apply and have to agree to a two-week "shift." It's approximately 70 hours total, and you get to live in the lighthouse.
You must agree to give tours and do some routine maintenance; the state is looking for several people to fulfill this position.