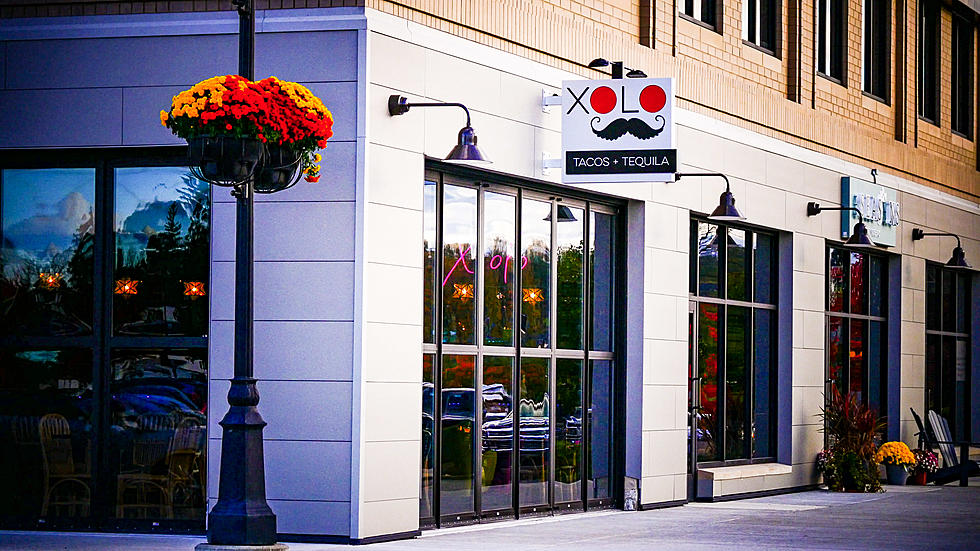 XOLO Opens New Fenton Location This Week
Xolo Fenton
Taco and Tequila lovers have another option to get their fix now that XOLO is opening their second location in Fenton.
XOLO Flint debuted a couple of years ago, and was an immediate downtown Flint favorite. Despite the struggles of a global pandemic, XOLO adapted and made igloo dining a date night experience.
XOLO in Flint has become such a hit that owners, Spencer and Kristy Ruegsegger, started to work on opening a second location. The opportunity presented itself in Fenton as the downtown district continued to add new retail and living spaces. After months of hard work, they held a soft opening Halloween weekend for the Fenton location.
The grand opening for XOLO Fenton will be Tuesday, November 2nd and everyone is welcome.
I took my family to the soft opening, and I will tell you first hand that the food is just as good as Flint. The atmosphere is detailed, and sets the vibe perfectly for a great night out.
My kids love eating at XOLO (we had my sons 14th birthday dinner in an igloo at XOLO) so they were thrilled to come check out the new location. After a ton of tacos, some Mexican soda's, and maybe a Tequila or two for the parents, we all agreed that the Fenton location is up to par.
If you're looking for a great night out, check out the pictures of XOLO Fenton below and then take a trip to Leroy St.
Look Inside The New XOLO in Fenton
XOLO
has expanded their Tacos & Tequila mentality with the opening of a second location right in downtown Fenton. Check out the pictures from their grand opening events, and then get ready to taco bout it over some great food and drinks at XOLO.