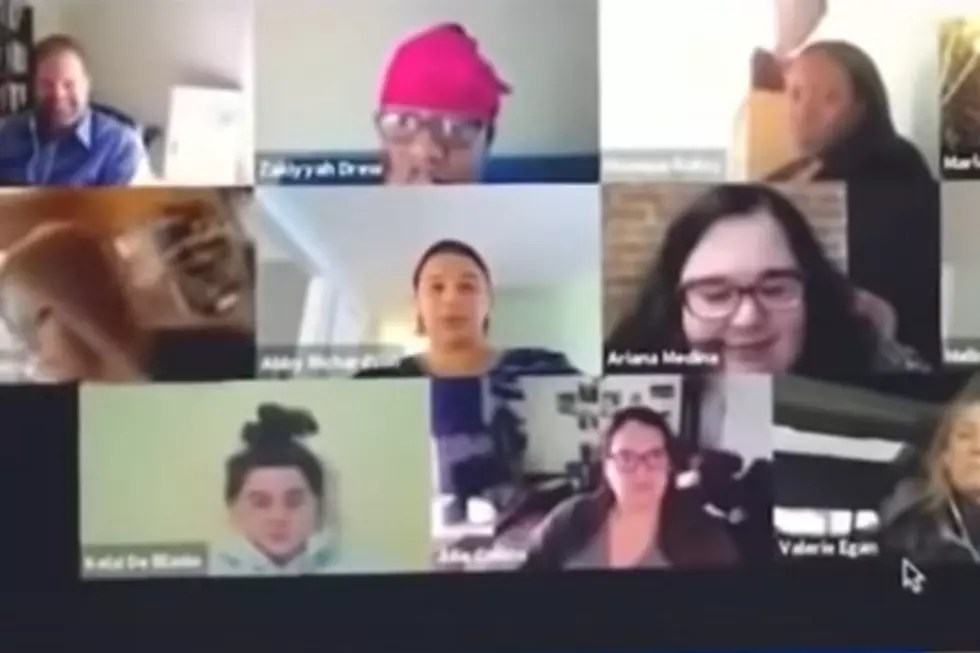 Working at Home Video Call Leads to Bathroom Blunder [VIDEO]
TechReviewz via YouTube
Poor Jennifer. We're all under a lot of stress as we navigate the new challenges presented as we attempt to stay safe from coronavirus.
Working at home presents a unique set of hurdles. For instance, you have to remember that your coworkers can see what you're doing while you're participating in a video chat. Right, Jennifer?
Keep your eye on Jennifer, who is on the left side of the screen.
When you gotta go, you gotta go. But you should probably wait until the video call has ended.
After a few snickers from her coworkers, Jennifer finally realized that she'd been caught with her pants down. Literally.
"I saw nothing," one of her coworkers announced.
We wish you the best of luck if you suddenly find yourself working at home. Also, please keep your pants on.
Enter your number to get our free mobile app