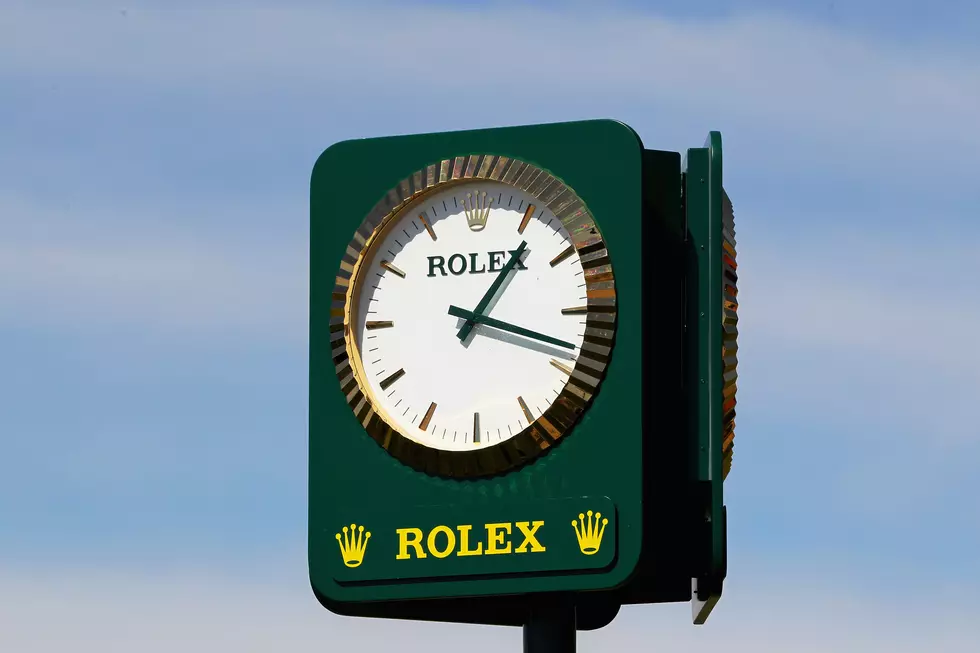 Why Exactly Did Michigan Become an 'Eastern Time Zone' State?
Sam Greenwood, Getty Images
Did you know that the entire state of Michigan used to be on Central time, observing the same time as Chicago, rather than New York? But that all changed many, many years ago.
Michigan - One of 13 States With Two Time Zones
Before we get too deep here, let's remember to acknowledge a few friends who live north of the Bridge.
While most of Michigan is indeed in the Eastern Time Zone, there are four counties in the Upper Peninsula that observe Central Time. These counties are Gogebic, Iron, Dickinson, and Menominee Counties, and they're all in the western and southernmost parts of the UP.
Now hold the phone for just a moment. It's more than just geography that comes into play here. Five Michigan counties - Ontonagon, Houghton, Keweenaw, Baraga, and Marquette - are also in the western UP (farther west than Menominee County), but they all observe Eastern Time.
The four Michigan counties that observe Central time actually share a border with Wisconsin and find it easier to align themselves with their Badger-state neighbors.
30 Years on Central Time
Michiganians observed Central Time for roughly 30 years before switching to Eastern Time. Time zones in the US were introduced in 1883, with the Mitten coming on board in 1885. We stayed that way until roughly 1915 when Detroit decided to make the change to Eastern Time. It took roughly 15 more years for the rest of the state to follow suit.
But why did we make the switch?
Researcher Amy Elliott Bragg tackled that topic a few years ago for The Night Train. She explains that a group of Detroiters known as 'The More Daylight Club' started a movement because they simply wanted more daylight in the evening for summer activities.
Remember, this was the early twentieth century, so summer activities in Detroit were things like nature walks, horseback riding, golf, and playing in the park.
George Renaud was the founder of the More Daylight Club and he outlined his intentions in a 1916 essay.
"The average citizen will not only be healthier, but better satisfied with his lot in life if he can go home early during the pleasant months of the year and be able to take some advantage of daylight."

 
Motion Denied
The idea wasn't well received, initially. In 1908, the More Daylight Club's idea was put to a vote and it was defeated by an overwhelming majority.
After another seven years of campaigning the club was finally able to convince the Detroit City Council to move the city to Eastern Time.
It took a few more years, but eventually cities like Lansing, Flint, Grand Rapids, Port Huron, and Battle Creek all followed Detroit's lead. Finally, in 1931, Michigan's legislature voted to adopt the Eastern Time Zone as the state's uniform time zone.
This Linden House Should Come With a Lifetime Supply of Windex
This home in Linden, Michigan has stunning floor-to-ceiling windows.
Sadly, Windex is not included.
Michigan Homicides That Have Gone Unsolved For More Than 25 Years
Sadly, the Mid-Michigan area is reputed to be a dangerous place to live. Thanks to Crime Stoppers, we've compiled a list of 15 homicide victims whose lives were tragically taken long before their time.
Their murders have gone unsolved for more than 25 years.
Michael Moore's Former Home on Torch Lake
Take a look inside one of Michael Moore's former Michigan homes, selling recently for just over $4.3 million.