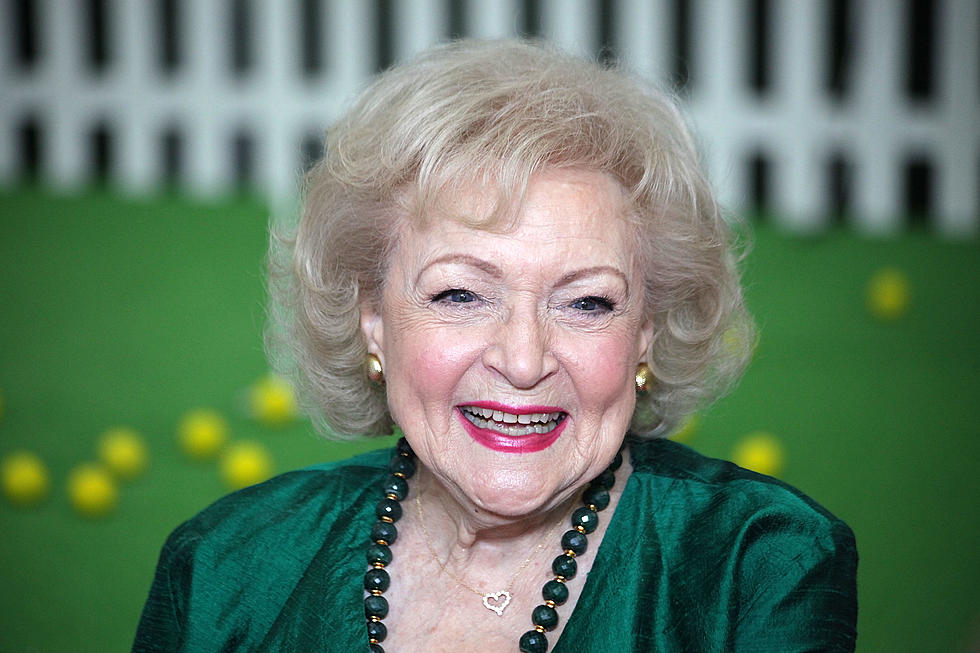 You'll Be Able to See the Betty White Birthday Film at These Local Theaters
Brian To
As they say in Hollywood, "The show must go on", and that's exactly what those close to the late Betty White are going to do.
The original plan was to honor the iconic Hollywood actress, on what would have been her 100th birthday, with a special film commemorating the milestone. The film, titled Betty White: 100 Years Young, was scheduled to be shown at select theaters across the country. When White passed away on December 31st, just a few weeks shy of the big day on January 17th, there was a question as to what to do with the film.
In a statement released by the producers of the movie, Steve Boettcher and Mike Trinklein, they announced they would still be honoring the beloved actress saying,
"Our hearts mourn today with the passing of Betty White. During the many years we worked with her, we developed a great love and admiration for Betty as a person, and as an accomplished entertainer. We are thankful for the many decades of delight she brought to everyone. Betty always said she was the "luckiest broad on two feet" to have had a career as long as she did. And honestly, we were the lucky ones to have had her for so long. We will go forward with our plans to show the film on January 17 in hopes our film will provide a way for all who loved her to celebrate her life—and experience what made her such a national treasure."
The Late Betty White Actually Had a Connection to Michigan
Now titled, Betty White: A Celebration, the film will be shown at select theaters coast to coast on White's birthday. Those hoping to catch the film honoring not only White's career but her many accomplishments when off-camera, will have a few locations locally to catch the flick.
Flint West 14 on South Graham Road, Flint
Emagine Theater Birch Run on Dixie Hwy, Birch Run
Emagine Hartland on Hartland Road, Hartland
There are several showing times at each location, so check your local theater for show times. You can see the complete list of theaters showing the film by clicking here. 
What Happened To Your Favorite Child Actors After They Left Hollywood