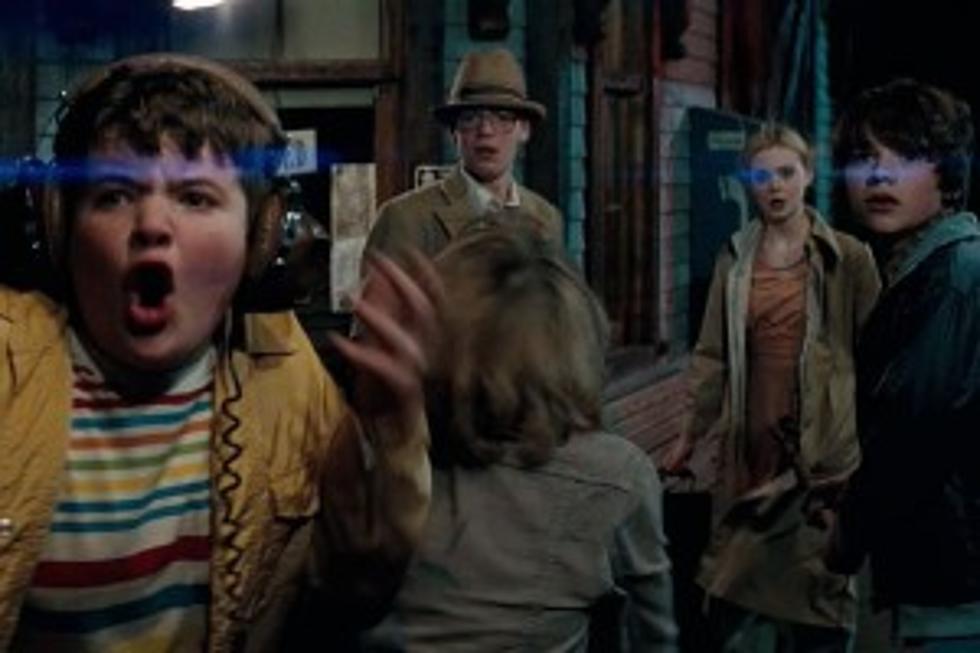 Weekend Box Office: 'Super 8′ Is Number One
Though it wasn't what one might call a "super" performance, J.J. Abrams' alien-adventure movie 'Super 8' took the top spot at the box office this weekend with a healthy $37.0 million, opening slightly higher than expected.
That was more than enough to edge out last week's champ, 'X-Men: First Class,' which dipped 55 percent to earn just $25.0 million.
In third place was the critically maligned sequel 'The Hangover Part II,' with $18.5 million. To date, the film has earned an impressive $216.6 million.
Rounding out the top five were 'Kung Fu Panda 2,' with $16.6 million, and 'Pirates of the Caribbean: On Stranger Tides,' which earned $10.8 million - enough to push it past the $200 million mark, domestically.