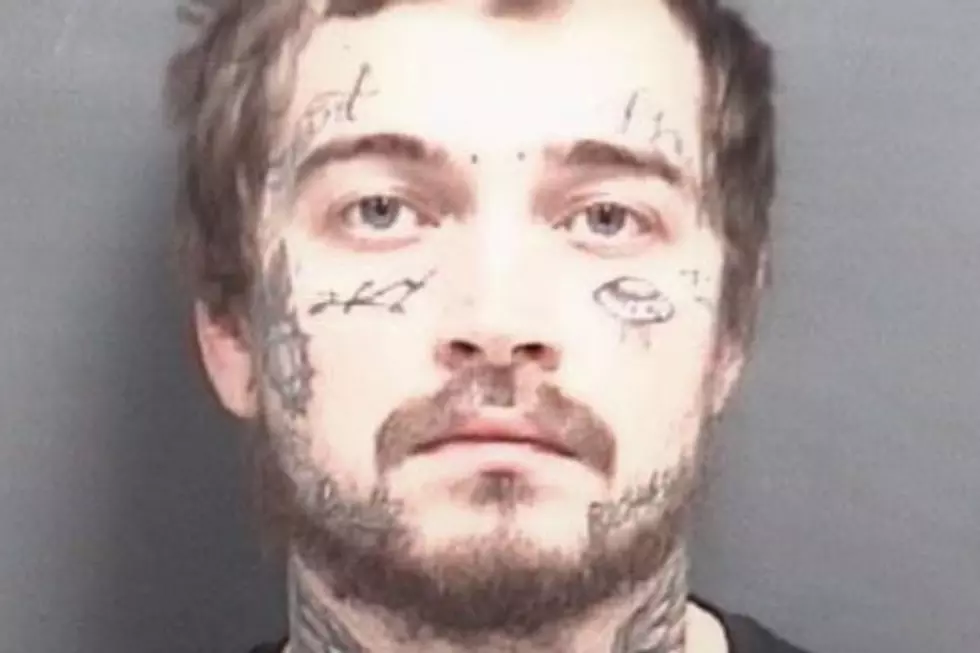 Up-North Man Offers to Bail Fellow Inmate Out If He Kills His Girlfriend
Michigan State Police
Just hours before he was going to be released from jail, a Northern Michigan man was re-arrested for offering a fellow inmate bail money to kill his ex-girlfriend.
SEE ALSO:  Peek Inside Michael Moore's Torch Lake Home
Caleb Beesley was serving time on an unrelated charge in the Charlevoix County jail when he allegedly initiated the bizarre murder-for-hire scheme.
New Abuse Charges Surface
Just before Beesley's scheduled release, new felonious assault charges were filed against Beesley.
"Beesley began a relationship with a woman in April 2021 and allegedly brutally assaulted her for over a year, in several different states, as they traveled together," MSP said. "She had been hospitalized because of the attacks."

 
Murder for Hire Plan Hatched
Beesley allegedly launched the murder-for-hire plan after learning of the new charges.
Another inmate at the jail told authorities that Beesley offered him bail money in exchange for killing the woman.
"Beesley offered to pay another inmate's bond, provide him additional funds, and gifts in exchange for the murder," a Michigan State Police officer said, according to Up North Live.
However, the other inmate waited until Beesley was released on bond to inform authorities of the cash offer.
Faulty Tether
Beesley was released on a tether before authorities learned of the murder-for-hire offer. However, they were unable to locate the man because of a faulty tether.
Detectives were then able to track the man to an apartment in Traverse City occupied by a new girlfriend. Michigan State police officers then tracked Beesley's vehicle to the apartment and made an arrest as he exited the woman's apartment.
This Linden House Should Come With a Lifetime Supply of Windex
This home in Linden, Michigan has stunning floor-to-ceiling windows.
Sadly, Windex is not included.
Michigan Homicides That Have Gone Unsolved For More Than 25 Years
Sadly, the Mid-Michigan area is reputed to be a dangerous place to live. Thanks to Crime Stoppers, we've compiled a list of 15 homicide victims whose lives were tragically taken long before their time.
Their murders have gone unsolved for more than 25 years.
Michael Moore's Former Home on Torch Lake
Take a look inside one of Michael Moore's former Michigan homes, selling recently for just over $4.3 million.