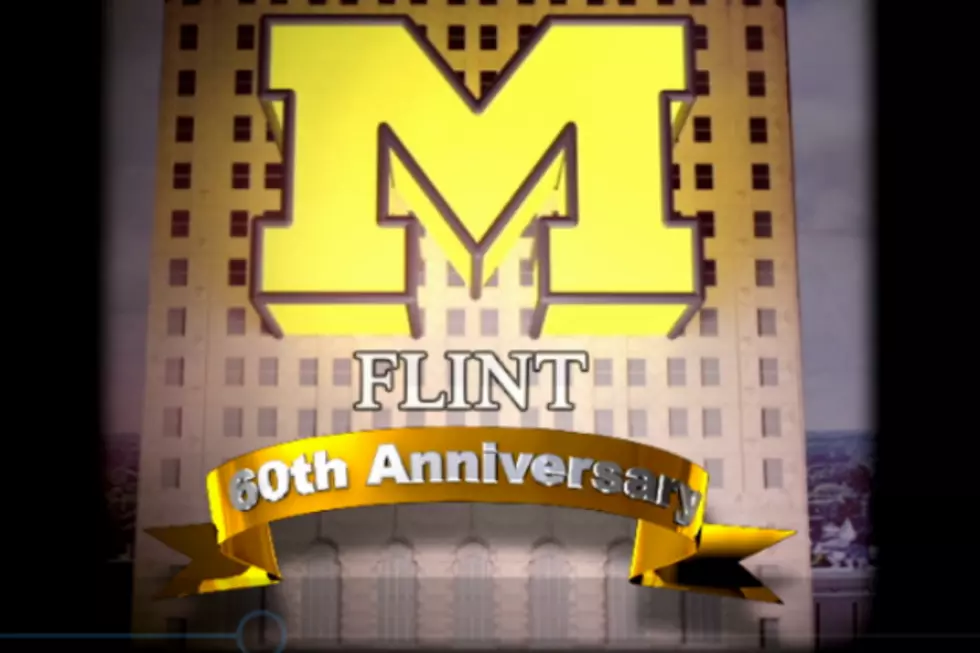 U of M Flint Opens Residence Hall to Area Health Care Workers
U of M Flint
The University of Michigan Flint has opened its doors to area health care workers who are on the frontline of the COVID-19 pandemic.
The residence hall on 1st St. has been renamed the 'Healing Heroes Home' according to the U of M Record. Doctors and nurses who work at any Genesee County hospital are welcomed guests of the university. Workers stay for a nominal fee.
"The role of a university is to be a community partner in good times and bad," said UM-Flint Chancellor Deba Dutta. "When we heard of the need for a place for these medical professionals to get a break that would keep them and their families safe, we knew our residence hall would be an optimal space for them. We are proud to step up and help these heroes at this critical time."
Similar preparations are being made at residence halls on the University of Michigan's Ann Arbor campus.
Enter your number to get our free mobile app