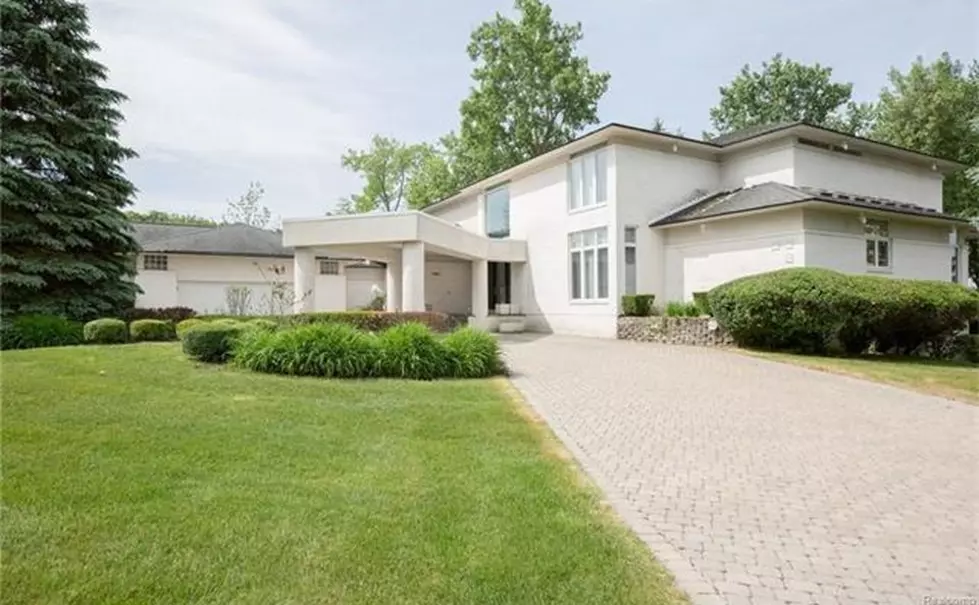 This Michigan Mansion is Stuck in the 90's – And It's For Sale [PHOTOS]
Mark Z Home Selling Team via Zillow
This, THIS should've been Uncle Phil and Aunt Viv's mansion in The Fresh Prince...except it hadn't been built yet. 
This place is incredible. It's seriously like stepping back in time. You'd never know it from the outside, but this Waterford, Michigan mansion is for sale, and it's got an awesome secret - it's a throwback to the 90's inside.
And it can be yours for just $799,000.
It's got an indoor swimming pool, six bedrooms, six full bathrooms, a media room and waterfront views. Here's the kicker - it was built in 1996. If I recall, the "contemporary" style of the inside decor is STILL a bit dated for '96, no?
If you want to see ALL of the photos of this super fresh pad, click HERE.