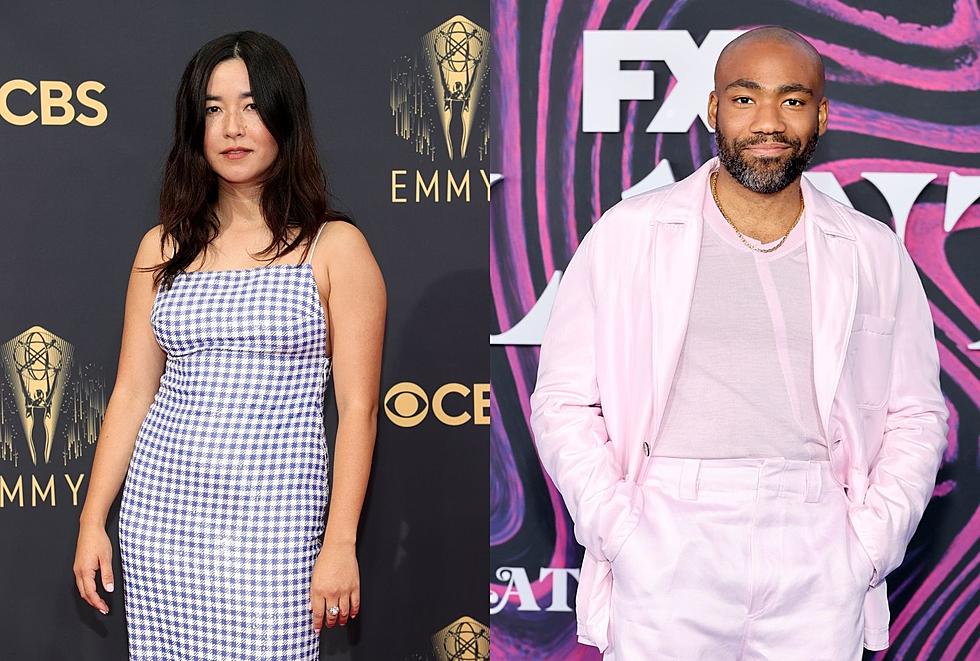 The 'Mr. and Mrs. Smith' TV Series Has Its Cast
Getty Images
Maya Erskine has been cast opposite Donald Glover in the Mr. and Mrs. Smith series produced by Amazon. The actress takes over the co-starring role from Phoebe Waller-Bridge, who was set to star in the project up until last year.
The news was revealed by Glover in a recent chat with Interview Magazine. Said Glover about Erskine's casting: "She's dope. It's exciting. I really love the show. I'm writing the finale now." Based on Doug Liman's feature starring Brad Pitt and Angelina Jolie, the series will follow a pair of rival spies who discover they have been contracted to assassinate one another.
When asked why Waller-Bridge departed the project, Glover responded with the reasoning of "classic creative differences." However, the two entertainers appear to be on good terms. "I still like her. I assume she still likes me," said Glover. Waller-Bridge and Glover previously worked together on Solo: A Star Wars Story.
Erskine is best known for her work co-creating, co-showrunning, executive producing, and starring in the Hulu comedy series Pen15 alongside Anna Konkle. Over its two-season run, the show was nominated for multiple Emmys. Both Erskine and Konkle appear as themselves in middle school, surrounded by actors who are actually middle school-age. Pen15 received rave reviews from critics, who praised the show's handling of messy subjects such as puberty and divorce. Erskine will next be seen in the upcoming Obi-Wan Kenobi series on Disney+.
Mr. and Mrs. Smith is co-created and executive produced by Glover, alongside Francesca Sloane (Fargo, Atlanta). In addition, Sloane serves as showrunner.
10 Actors Who Were The Second Choice For Iconic Movie Roles