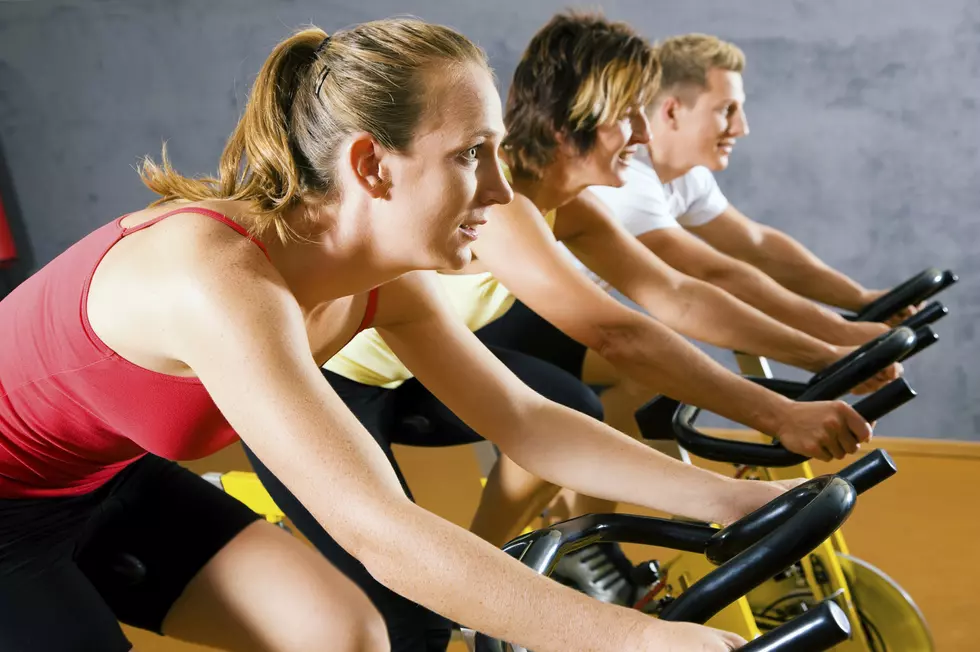 Some Outdoor Workouts Have Returned to YMCA of Greater Flint
Arne Trautmann
Get out in the fresh air and workout at the YMCA on Pierson Road.
If you are searching for a bit of normalcy or just trying to get back in shape, the YMCA of Greater Flint is there to help you. Some of their outdoor workout classes will be back in session soon. However, if you are looking to take part in the classes, you'll have to follow a few simple steps including:
Register for your class ahead of time
Sign a COVID-19 liability waiver
and arrive five to ten minutes early to go through a health screening.
Other protocols include the use of masks before and after class when social distancing is not able to be maintained. During those classes, 10 to 12 feet of social distancing is required. The YMCA will have sanitizer available for everyone to use and the equipment will be sanitized before and after classes. Be sure to bring your own water bottle and mat as restrooms and drinking fountains are not available right now.
Enter your number to get our free mobile app
Classes are just $5 each and are as follows:
Mondays, 7 pm until 8 pm - Group Cycling with Marie in front of the YMCA.
Tuesdays, 8:30 am until 9:30 am - Boot Camp/HIIT with Roz.
Wednesdays, 7 pm until 8 pm - Zumba with Marie
Thursdays, 8:30 am until 9:30 am - Cycle Sculpt with Ashley.
To register or get more information, click here. As much as I hate to say it, we are going to run out of summer here real soon so get out and get your workouts in before it is too late! Once the winter hits, we are all going to be bored.
KEEP READING: See 25 natural ways to boost your immune system