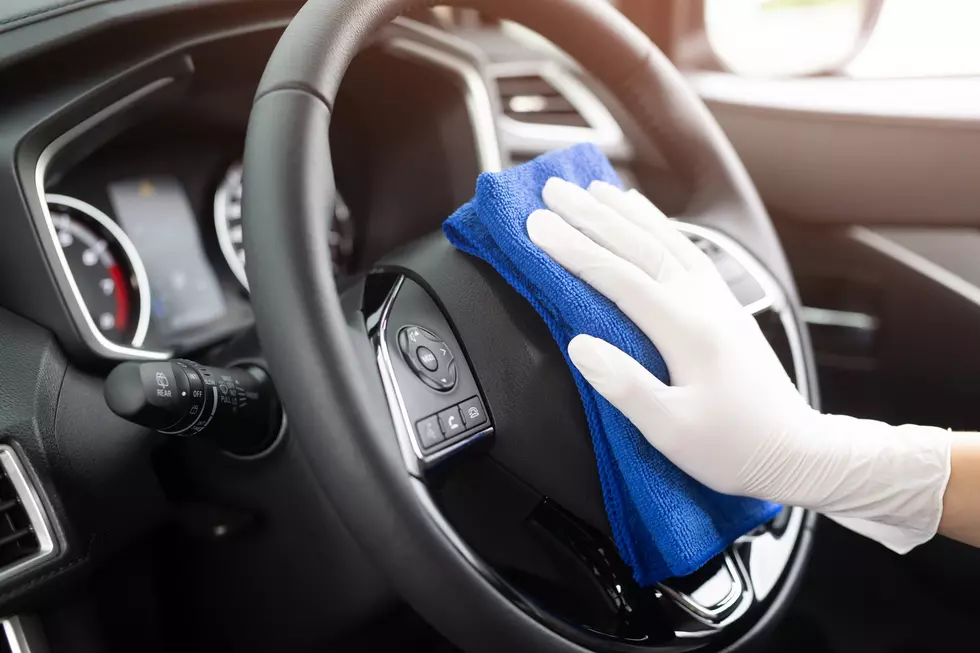 ServiceMaster Disinfecting Hospital Worker's Cars for Free
Rattankun Thongbun
If you know of a hospital worker that would like to get the interior of their car cleaned for free, ServiceMaster has the hookup.
Coming up next week, those that work in hospitals can get their car interior cleaned for free! ServiceMaster will be in the parking lot of Grand Blanc Motorcars on Tuesday, April 28th, and Thursday, April 30th to disinfect car interiors for hospital workers. Both days, ServiceMaster will have crews on-site from 2 pm until 4 pm.
Enter your number to get our free mobile app
Hospital staff, police, and ambulance vehicles will be disinfected for free with proper hospital identification. Grand Blanc Motorcars, Ltd. is located at 9099 Holly Road in Grand Blanc. For more information, call 810-695-4400. Be sure to pass this along to all the hospital employees that you know.
READ MORE: See how some companies are changing their businesses to combat COVID-19