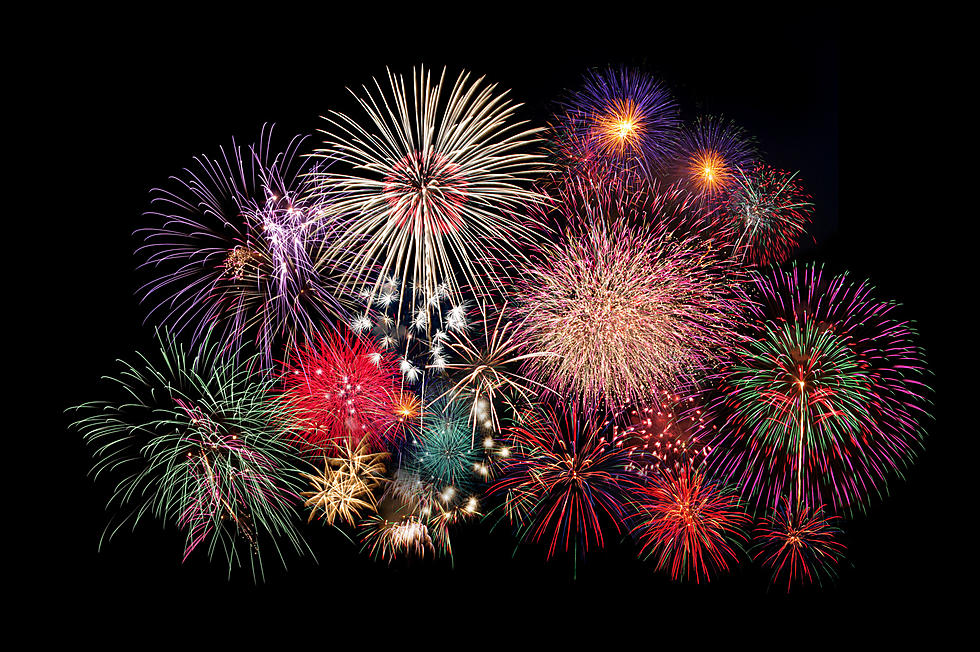 Saginaw Firework for July 4th Still On, Donations Needed
PorFang via Thinkstock
Families in Michigan still have a chance to see some fireworks this year.
Because of all of the closures and roadblocks due to the coronavirus outbreak, organizers from Saginaw Area Fireworks have not been able to hold their usual fundraisers. Yearly fundraisers are vital in helping fund the show every year and without them, it will be tough to make the show happen.
Organizers are asking for the help of the public to make this year's firework display happen. All donation amounts will be appreciated and accepted to help fund the show. It costs roughly $150,000 to put the show on each year. If you would like to donate, your contribution can be sent to P.O. Box 1923 Saginaw, MI 48605. You can also make an electronic donation here. The yearly fireworks display takes place at Ojibway Island.
Hopefully, organizers from Saginaw Area Fireworks will be able to raise enough money to put on the show. A Fourth of July celebration filled with big boomers in the sky would mean so much to so many. With all of the ups and downs that good ole 2020 has already thrown at us, I think all of us could use a great display like this to take the family to.
To see more detail and learn more about Saginaw Area Fireworks, click here. 
KEEP READING: See how sports around the world have been impacted by the coronavirus