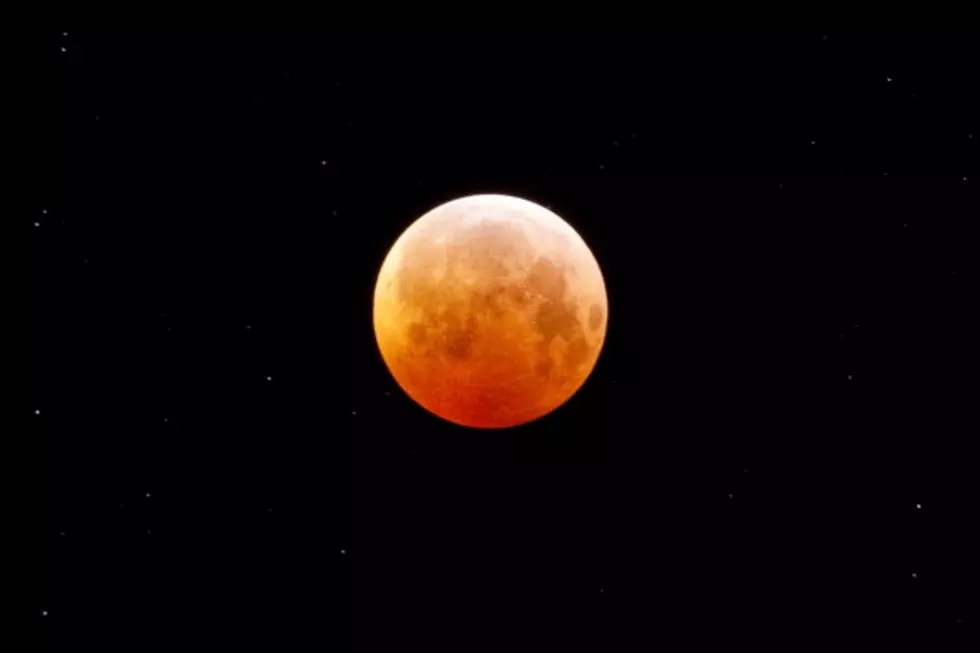 'Ring of Fire' Solar Eclipse Should be Visible in Michigan
Michael Nagle, Getty Images
If the weather cooperates, you may be able to witness a 'Ring of Fire' solar eclipse Thursday (6/10) morning in Michigan.
Timeline for the Eclipse in Michigan:
5:50 am - Eclipse should first be visible right around sunrise.
6:42 am - This is the peak time to view the Ring of Fire.
9:10 am - The eclipse will be visible in Michigan until about this time.
Visibility
The earth, moon, and sun will align just after sunset, creating an eclipse that will be visible in parts of the United States and Canada. Visibility is expected to be best in the Northeast section of the US. In Michigan, visibility will likely be fair in the Northern Lower Peninsula. Residents north of Saginaw to the east and north of Grand Rapids on the west side of the state will have the best chances of observing the eclipse.
In the Flint and metro Detroit area, visibility is expected to be poor. See the graphic from AccuWeather here.
Until Next Time
Experts say the next occurrence of a solar eclipse will be on October 14, 2023 when another Ring of Fire will be visible. This one should be visible to a much larger swath of the United States.
Use Caution When Viewing
Remember, looking directly at the sun can cause eye damage. The safest method for viewing an eclipse is to cut a pinhole in a piece of paper and let the sun's reflection shine through onto another surface.
Will you be getting up early to try to get a glimpse of the 'Ring of Fire' this Thursday?
40 Terms That Prove Michiganders Have an Accent
The Michigan accent is subtle, but there are certain words and phrases that set us apart from other states. We've put together a list of terms that prove Michiganders do in fact have an accent.
MORE: Where to See a Drive-In Movie in Michigan