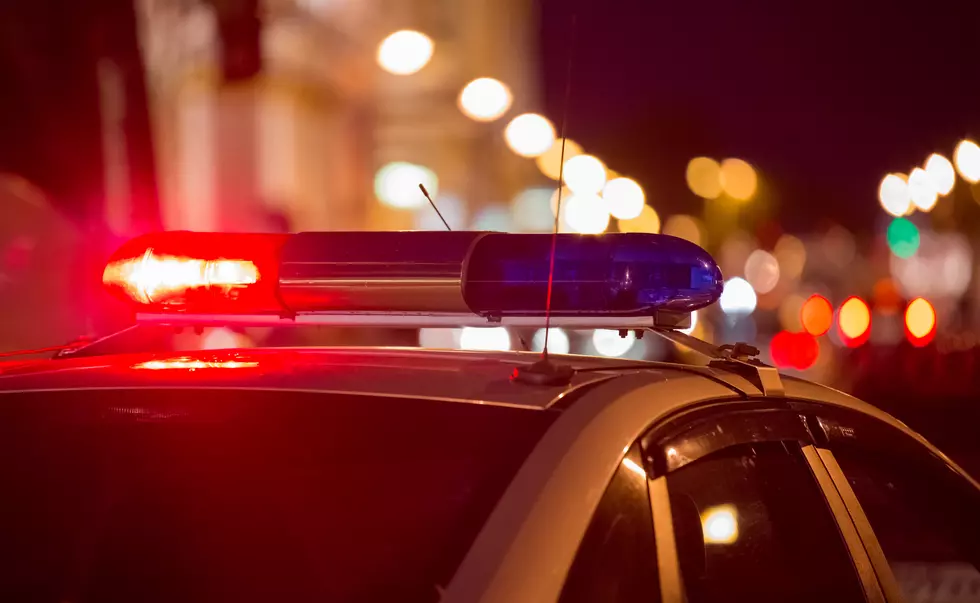 Reward Offered for Info on Gun Theft at MI Business
artolympic
A big reward has been offered for information regarding the theft of 49 firearms in Michigan.
Over the weekend, a Michigan business was broken into. Theives made off with 49 firearms and now police and officials are looking for your help to track down the suspects. Early Saturday morning, Full Bore Firearms in Alpena was broken into and at least two suspects made off with the firearms.
The Bureau of Alcohol, Tobacco, Firearms, and Explosives, along with the National Shooting Sports Foundation are now offering a reward in the matter. The $5,000 reward will be given for information that leads to the arrest of the two suspects in the robbery.
Enter your number to get our free mobile app
At around 4 am on Saturday morning, November 21st, the suspects launched a brick through the window of the Michigan business to gain entry. The suspects made off with 49 firearms before leaving. The burglary is now being investigated by Michigan State Police, the ATF's Detroit Field Office, and the Alpena County Sheriff's Office.
Anyone that may have information about the burglary is being asked to come forward. You can contact the Bureau of Alcohol, Tobacco, Firearms, and Explosives at 1-888-ATF-TIPS (283-8477.) Those with information can also email the ATF at  ATFTips@atf.gov or visit their website here. 
Full Bore Firearms is a Federally Licensed FFL Class 1 and SOT Class 3 Firearms and Silencer Dealer located in Alpena at 1109 Crittenden Court. No matter the type of business, it is always awful to see a store being broken into and robbed. In a time when all local business are struggling to survive, it just makes it worse.
SEE MORE: Seven Things You Should Add to Your Michigan Fall Bucket List