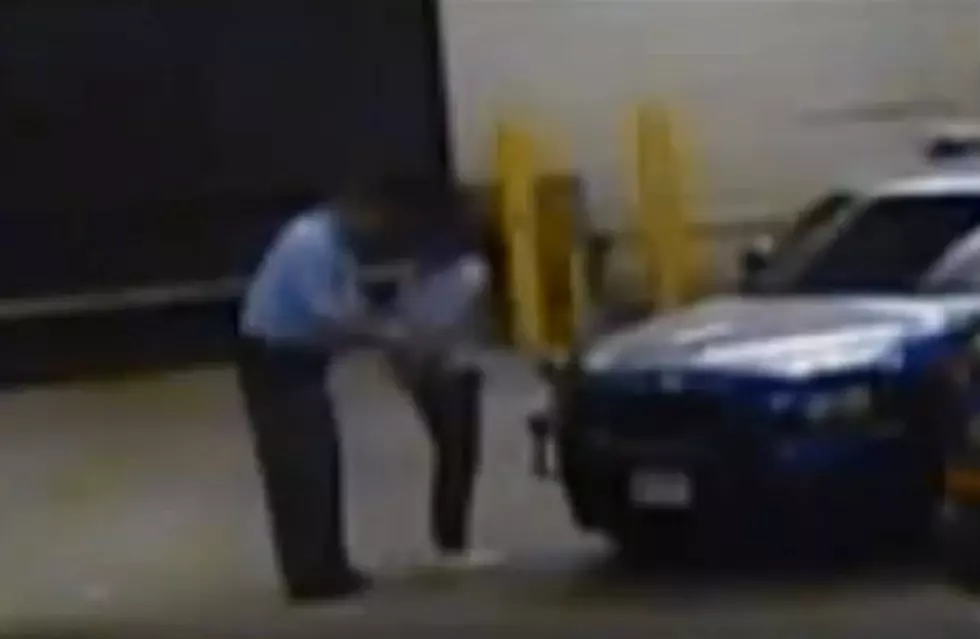 Reese Witherspoon Opens Up About Her Disorderly Conduct Arrest In Atlanta [Videos]
screen shot from Youtube
It's been a tough few weeks for one of America's favorite sweethearts.
We've always thought of Reese Witherspoon as the girl next door, but that image has been a little tarnished since her recent arrest in Atlanta for disorderly conduct. Watch dash cam footage of the arrest heard around the world and then listen to Reese do damage control here.
First, let's get to the dash cam footage of Reese's arrest for disorderly conduct. She and her husband, Jim Toth were out for dinner in Atlanta on April 19, and she admits now that they both had had too much to drink. Listen for the over used question in any arrest..."do you know who I am?"
The Oscar award winning actress laid low for several days following her Atlanta arrest, but was back on the set of her recent project on Wednesday and damage control began Thursday, with a few select interviews, the first being with George Stephanopoulos on ABC's 'Good Morning America'. Watch that interview below.
Reese Witherspoon and Jim Toth were both in an Atlanta courtroom on May 2. He pled guilty to his DUI and will serve 40 hours of community service, be on probation for 12 months and will have to attend an alcohol education program. She pled no-contest to physical obstruction of another and will pay a $213 fine.