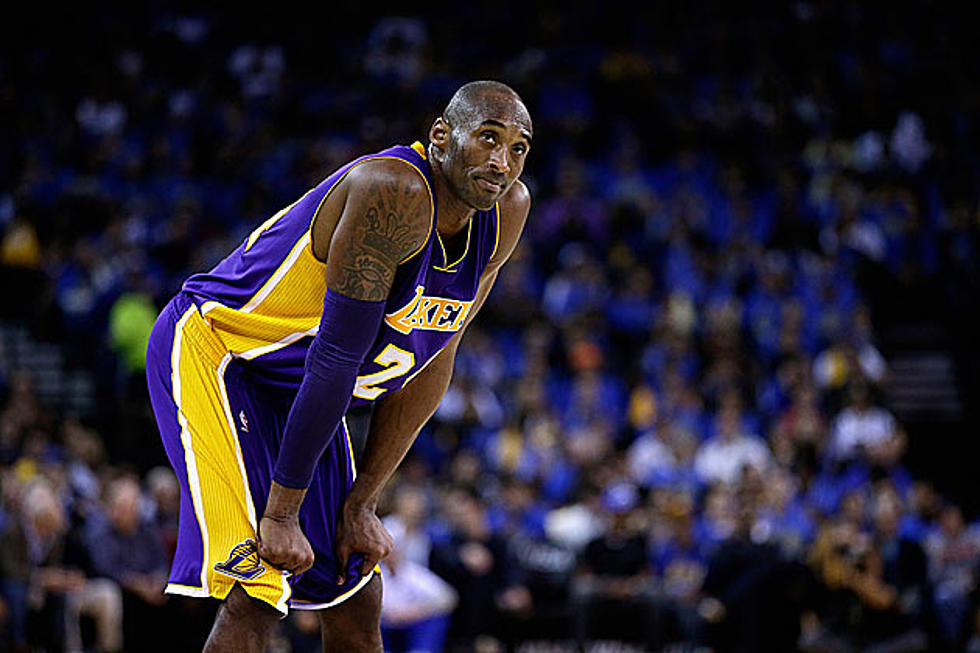 Pistons + Fans Honor Kobe Bryant at Little Caesars Arena [VIDEO]
Getty Images
Basketball fans mourned the loss of Kobe Bryant, his daughter Gianna, and seven others Monday night as the Detroit Pistons faced the Cleveland Cavaliers at Little Caesars Arena.
The Pistons took the court Monday night wearing customized jerseys bearing Kobe Bryant's numbers.
Fans shared their thoughts and memories of the basketball great one day after he and eight others were killed in a helicopter crash on Sunday.
"I think our generation, he was our Michael [Jordan]," Alton Reisen told WJBK. "Growing up, I idolized everything Kobe did: his mentality, his game, that fade away."
Some fans quickly purchased the last few pairs of Kobe Bryant's signature Nike shoes.
One fan made it a point to remember the families of the others who were killed alongside Bryant and his daughter.
"That's one thing I don't want to get overshadowed, you know? Even though it is Kobe Bryant, one of the most known players in the world," Eric Dates said. "I don't want that to overshadow the other victims in the accident. My heart and prayers go to those victims as well."