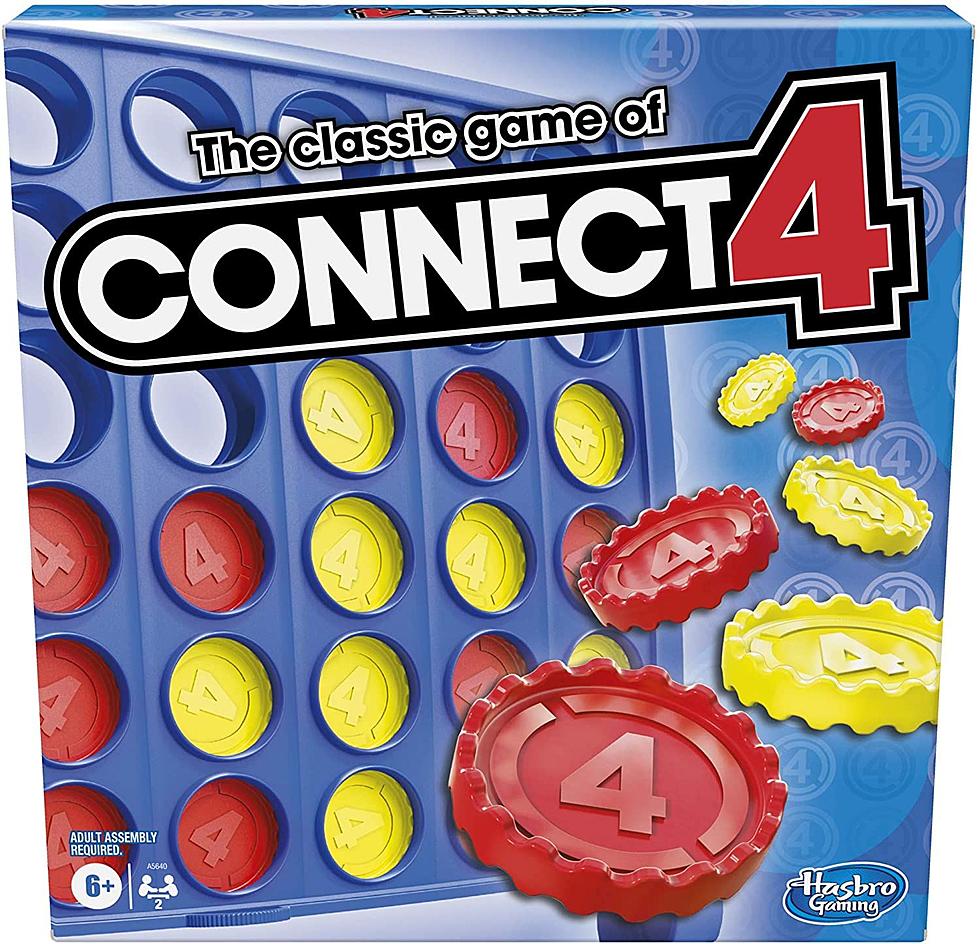 Need a Last-Minute Gift? Check Out These Union Made Products
Amazon
If you're looking for a last-minute gift idea, maybe something on our list will inspire you. Since Flint was built by the hard-working men and women of the United Auto Workers union, we thought it would be fun to list a few items that are all made right here in the United States and also by folks who are members of unions affiliated with the AFL-CIO.
What is the AFL-CIO?
It's perfectly fine - even if you're a union member - if you don't know what those letters stand for. I was today years old when I learned that AFL-CIO stands for The American Federation of Labor and Congress of Industrial Organizations. The organization represents more than 12 million active and retired union workers who are part of 56 national and international unions.
What Products are Union-Made?
Check out the list below. You'll see popular kids' games, candy, wine, whiskey, golf clubs, and more.
So some can be classified as Christmas stocking stuffers and others may make a great gift for yourself. (You're on the nice list, right?)
SEE ALSO:  Want a Great Way to Thank Delivery Drivers This Year? Check Out These Ideas
SEE ALSO:  Michiganders Weigh in on How to Keep a Real Christmas Tree Alive All Throughout the Holiday Season
[Source]
All These Products Are Union Made Right Here in the US
Whether you're looking for a gift or just wanting to make sure you support members of the AFL-CIO, check out these union-made products.
Take a Look Inside The Castle House, Circa 1892, in Port Huron, Michigan
Ready to channel all your "Game of Thrones" fairytale vibes? The Castle was built in 1892. It is located in Port Huron, Michigan is on the market. It's 6000 square feet, and in need of some TLC, but with the right owners, this place could be very cool. Maybe even a unique Airbnb or Bed & Breakfast. Take a look inside.
How To Make A Snow Volcano