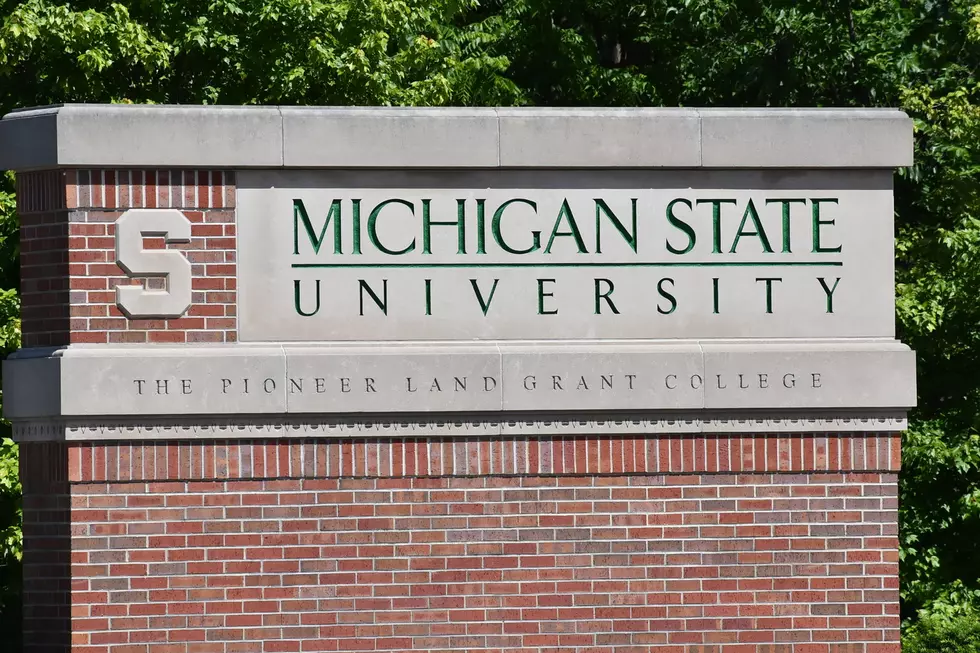 MSU Requires On Campus Students To Get Flu Vaccine for Spring
McConnell Adams, Townsquare Media Lansing
Spartan Nation listen up! Michigan State University is requiring all students who will be on any campus property this for the spring semester to get a flu vaccine.
Enter your number to get our free mobile app
In the letter President Stanley states that before students return to campus in January they will be required to verify they received the vaccine. Although MSU has moved to a remote format for the Spring 2021 semester, there are still a small number of students living on campus. The letter goes on to encourage all other students, faculty and staff, to receive a flu vaccine as well.
President Stanley is also asking that students who are returning to East Lansing for the spring term from outside the area,  meaning both in-state, national or international, quarantine once they are back for at least 10 to 14 days.
In addition, all of the undergraduate students living on campus or coming to campus any time during the spring semester will be required to participate in MSU's COVID-19 Early Detection Program.  Saliva testing for those students will begin on January 4th.  MSU is strongly suggesting that all students living off-campus this spring semester have the COVID testing done as well.
As the mother of a Spartan in her senior year, and that lives off campus, I am in a different position. I can encourage her to follow the suggestions, but know that since she is over 18 she needs to make the choice herself. The question is...will they now require all students to have the COVID-19 vaccination before the start of the Fall 2021 semester?
You can read the entire letter from President Stanley here.
SEE MORE: Michigan Teacher Making Virtual School An Adventure