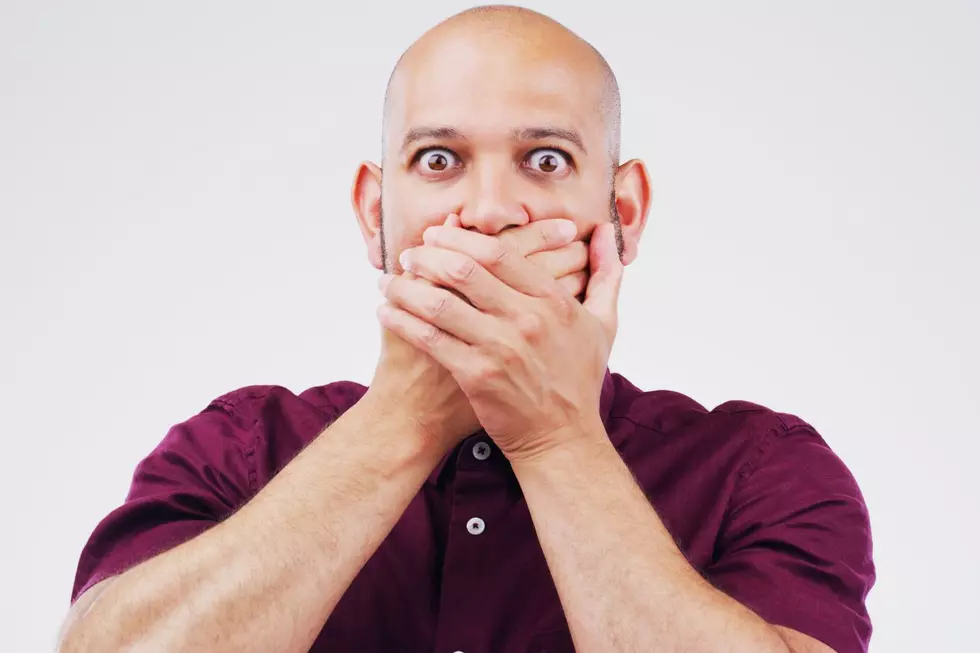 Michigan's Lake Superior State Wants You to Stop Saying This in 2023
Canva Pro
If the powers that be at Lake Superior State University have their way you will never utter these words and phrases again.
For the 47th year the Saute Saint Marie, Michigan university has released its infamous annual Banished Words List in hopes the world starts 2023 with some fresh vocabulary. The university, which puts out the list each year in good fun, noted that over 1,500-plus nominations of words and terms were received for banishment "for misuse, overuse, and uselessness".
According to LSSU, nominations came from dozens of countries and across the United States, organizers said.
"Words and terms matter. Or at least they should. Especially those that stem from the casual or causal. That's what nominators near and far noticed, and our contest judges from the LSSU School of Arts and Letters agreed," said Peter Szatmary, executive director of marketing and communications at Lake State.
The 2023 nominations came from most major U.S. cities and many U.S. states, plus Australia, New Zealand, France, Italy, Portugal, England, Northern Ireland, Scotland, the Netherlands, Belgium, the Czech Republic, India, China, Namibia, South Africa, Nigeria, American Samoa, Malaysia, the British Virgin Islands, Trinidad and Tobago, and throughout Canada according to the press release. 
What Made the Top of the 2023 Banished Word List?
Of the top ten words and terms making the iconic LSSU list, the number one spot belongs not to a word, but an acronym. G.O.A.T.
The acronym for Greatest of All Time earned the top spot for "overuse, misuse, and uselessness".
"Applied to everyone and everything from athletes to chicken wings," an objector declared. "How can anyone or anything be the GOAT, anyway?" Records fall; time continues. Some sprinkle GOAT like table salt on "anyone who's really good." Another wordsmith: ironically, "goat" once suggested something unsuccessful; now, GOAT is an indiscriminate flaunt."
Harsh, right? Sorry, Tom Brady, you'll need to find a new nickname. G.O.A.T. has apparently "jumped the shark".
The rest of the words you'll need to delete from your verbiage this year are:
2. Inflection point
3. Quiet quitting
4. Gaslighting
5. Moving forward
6. Amazing
7. Does that make sense?
8. Irregardless
9. Absolutely
10. It is what it is
To check out more about the Banished Words List and to get a jump on things and nominate a word or term for banishment for 2024, go to lssu.edu/banishedwords.
READ ON: See the States Where People Live the Longest
Read on to learn the average life expectancy in each state.
LOOK: Here is the richest town in each state
Just saying the names of these towns immediately conjures up images of grand mansions, luxury cars, and ritzy restaurants. Read on to see which town in your home state took the title of the richest location and which place had the highest median income in the country. Who knows—your hometown might even be on this list.