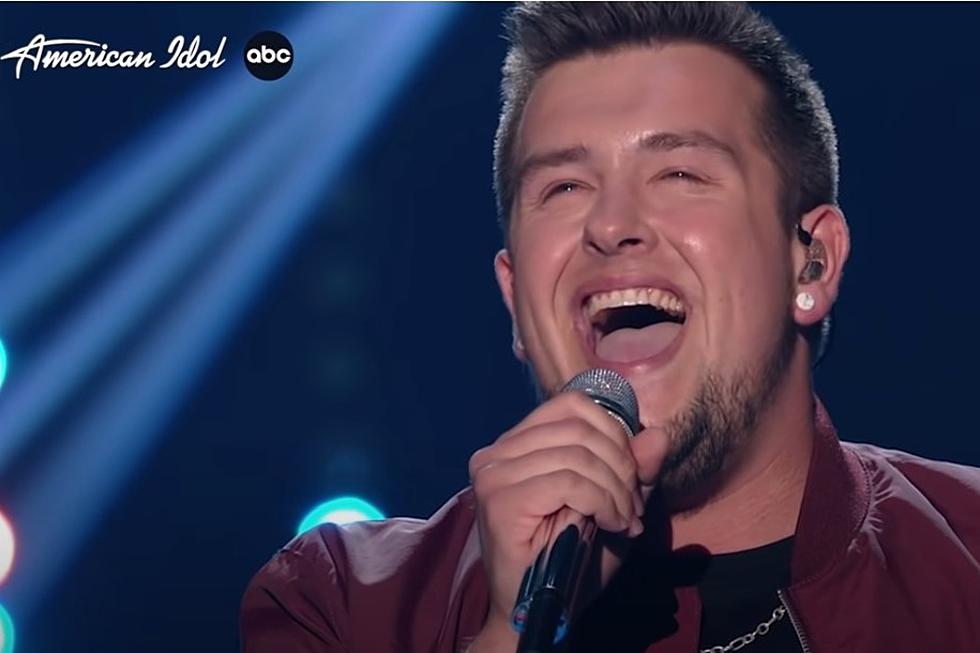 Michigan's Jacob Moran Continues to Chase His 'American Idol' Dream
YouTube
Jacob Moran is one step closer to his American Idol dream. Sunday night he secured his spot in the top 20 and is hoping to keep his journey going with your help.
Moran, a Dansville native, and East Lansing nurse became one of the show's top 24 contestants after the big Hollywood week portion of the competition. He then performed during the competition from Hawaii, with the results announced Sunday in the first live show of the American Idol season.
Sunday night's results now put the fate of the contestants in the hands of America. The top 20 will be narrowed down to the top 14 based solely on votes from fans across the country. Fans at home will now vote overnight for whom they want in the top 14. Viewers can vote on americanidol.com/vote, the "American Idol" app, or via text message.
Moran, a former nurse who revealed he quit his job to pursue music, killed it on stage with a performance of Stevie Wonder's "Don't You Worry 'Bout a Thing." Judge Katy Perry really seemed to note the growth Moran has shown already since the beginning of the competition saying, 
"It's about really stepping into who you are as an artist, as a character: eye of the tiger, presentation. When you point into the audience, I was like, 'Ooh, there he is.' No more fear; fear is done."
The 14 lucky hopefuls will be announced on Monday, April 18 during a live show.
Let's get all of Michigan behind Jacob! VOTE NOW by texting 10 to 21523. You can watch his performance from Sunday night below.
Take a Tour: Taylor Swift's Childhood Home Is for Sale
Look inside Taylor Swift's Reading, Pa. childhood home where she allegedly wrote the songs "Love Story" and "Teardrops On My Guitar."
Inside Leonardo DiCaprio's $10 Million Beverly Hills Home