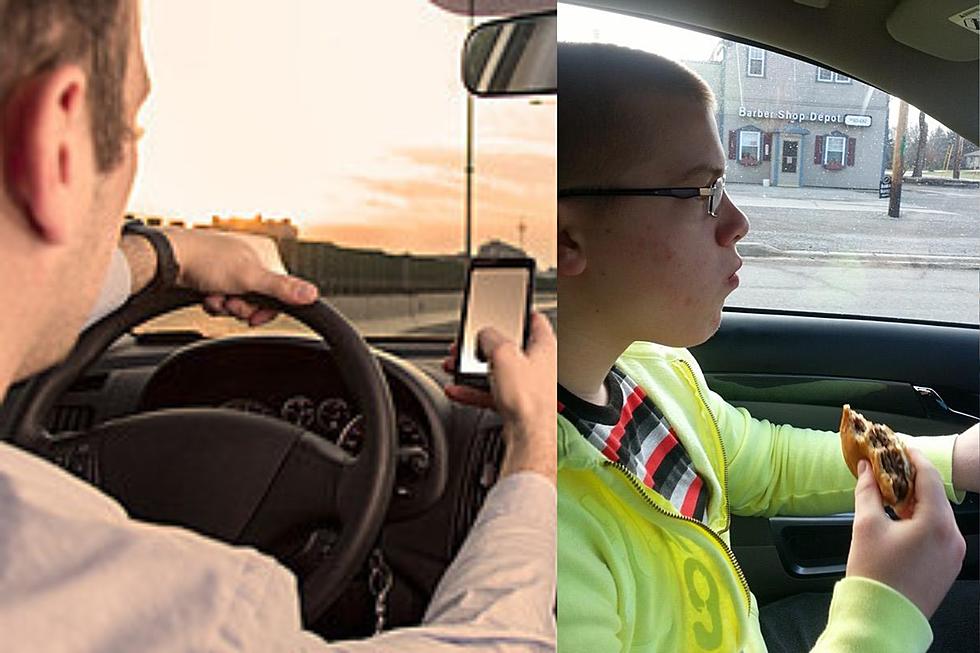 Michigan is the Most Dangerous State in the US for Teen Drivers
Thinkstock/gmcintyre
The data is in, and the news is not good for parents of teens. Michigan is the worst state in the country for teenage drivers.
The Zebra group analyzed the data, poring over information provided by the National Highway Traffic Safety Administration (NHTSA), the Census Bureau, the FBI, and teen insurance rates by state. They concluded that Michigan, Rhode Island, Louisiana, Colorado, and Florida are the most dangerous state for teen drivers.
The insurance carrier notes that motor vehicle crashes are the leading cause of death and disability among teens in the United States. Distracted driving, speeding, and not wearing a seatbelt are factors that contribute to teenage deaths.
Key Findings of the Survey
Michigan is the most dangerous state for teen drivers and has the third-highest monthly insurance premium for teens in the country.
Michigan has the lowest entry age for beginning drivers at 14 years, 9 months.
Hawaii is the safest state for teen drivers.
South Dakota has the highest rate of underage DUI arrests for those under 18 years old.
Wyoming has the highest rate of teen motor fatalities and one of the lowest rates of reported seat belt usage in the U.S.
Summertime Means Danger Time for Michigan Teens
The period between Memorial Day and Labor Day is considered an especially dangerous period, commonly known as the "100 Deadliest Days."
AAA reports that more than 30% of all deaths that involve teen drivers occur during that three-month period.
Michigan parents are urged to talk to their teens about the dangers of impaired and distracted driving as well as the importance of wearing a seatbelt and driving defensively.
Step Inside This Frank Lloyd Wright House in Ann Arbor
The Palmer House is a 2,000-square-foot home designed by Frank Lloyd Wright. It's an interesting gem, designed by Wright on the basis of an equilateral triangle. The home has no right angles!
The Ultimate Michigan Glamping Guide: 10 Places You're Just Going to Love
Ahhh, the great outdoors. Who doesn't love it? Well, let's just say some of us, but that doesn't mean we don't love getting in touch with nature. Welcome to the world of Glamping. It's camping with just a little more finesse to make spending the night outside a little more tolerable and fun. Michigan has some great Airbnbs designed just for those looking to take traditional camping to a little more civilized level.
Michigan Restaurants Where You'll Get the Best Steak
From Small Towns to Big Cities in the U.P. and Lower Peninsula these are Michigan's best places to get a flavorful steak.