Michigan is One of the Least Gambling-Addicted States in the Country
kiko_jimenez
Wanna bet? *pun intended*
These lists come out all the time and unfortunately, Michigan tends to not fare so well. Gambling disorder reportedly affects 1-3% adults in the United States and now, the website wallethub.com has released a list of the most AND least gambling-addicted states.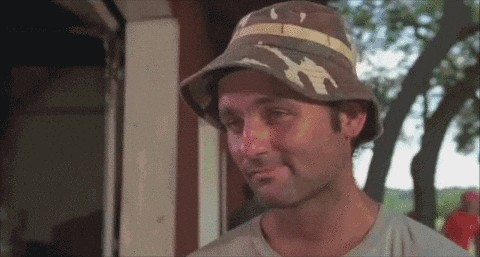 The top 10 most gambling addicted states are:
Nevada
South Dakota
Montana
Mississippi
Oklahoma
West Virginia
New Jersey
Oregon
Illinois
Louisiana
Michigan comes in at 44th out of 50, so that's not bad!
The findings were based on the percentage of illegal gambling operations, the percentage of adults who have sought help for addiction and other factors.