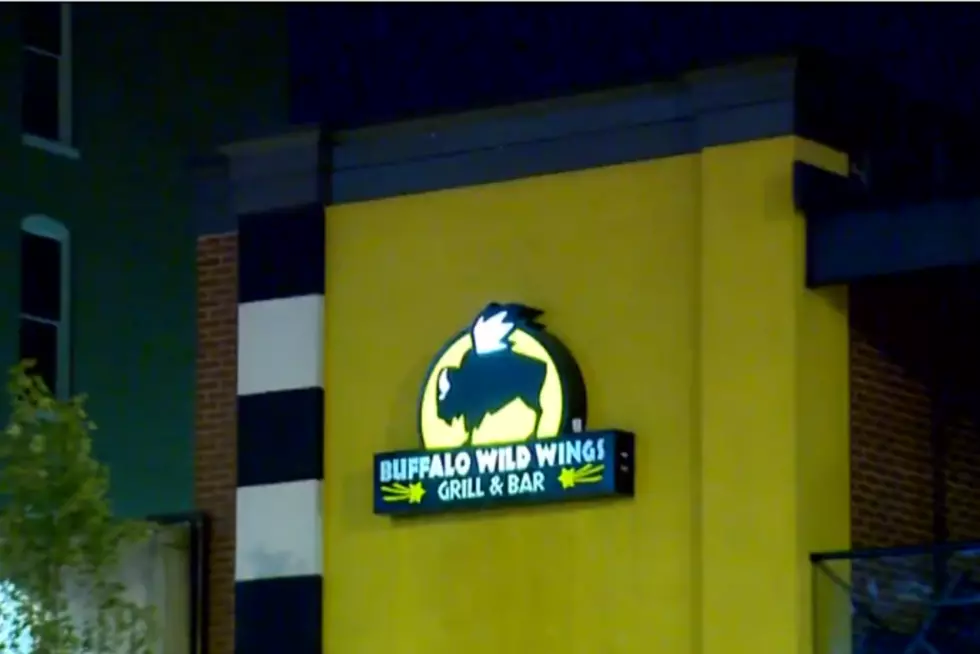 Michigan Buffalo Wild Wings Manager Fired for Choking Customer [VIDEO]
WOOD-TV
A manager for the Buffalo Wild Wings restaurant in Grand Rapids has been fired after he's seen on video choking a customer.
The video, which does not have accompanying audio, shows two restaurant employees talking to a customer when suddenly one of the men put his hands around the customer's throat. He is seen choking the man for approximately 15 seconds before the customer falls to the ground.
What prompted the incident and what follows are not visible in the video.
"We're extremely disappointed about this," Jean Lanfear, the vice president of human resources for JK&T Wings, Inc., the franchisee of the Buffalo Wild Wings restaurant, tells WOOD-TV. "We have terminated the manager who doesn't embody the Buffalo Wild Wings culture."
Lanfear went on to say that the man was very drunk when he entered the restaurant and was creating chaos. She noted that this was not the first time this customer had acted this way but added that the manager's actions were still inappropriate.