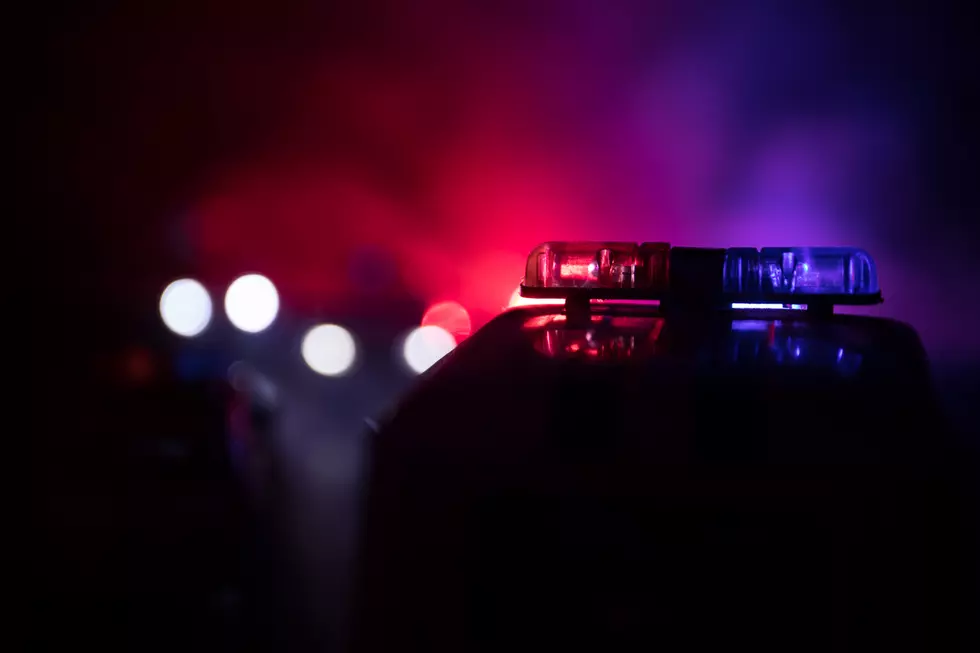 MI Couple Tortures Man With Dog Shock Collar, Boiling Water, and Urine Soaked Towel
Zeferli
A couple from Inkster was recently arrested and charged with five counts of torture after they held a man hostage and did unthinkable things to him.
Enter your number to get our free mobile app
According to WXYZ, the alleged victim was found in his underwear after he escaped the couple on Oct. 22, according to the criminal complaint. Police found the man and took him to the hospital.
These two nut jobs made a virtual appearance together at the 22nd District Court from the Inkster jail.
Sgt. Lebo said in the courtroom:
The complainant said Hill and Miller put a dog shock collar on him, shocked him with it, Whooped him with extension cords, beat him with a wooden board, took boiling hot water from the hot water heater in the basement, put it in a bucket and forced him to put his hand in it for several minutes.
On top of all those awful things these monsters did to the man, they also allegedly forced him to chew on a urine-soaked face towel that the dog used.
The guy got away at some point and was found in the streets wearing only his underwear.
I have no idea why this happened to the man or what their relationship was with him that caused this whole thing.
Here's the real topper, these people are parents and have three kids with the youngest being around 2 years old. Ugh, makes me sick.
Before They Were Famous: Over 200 Rock Star Yearbook Photos